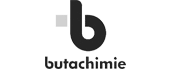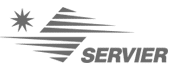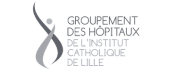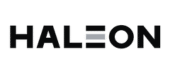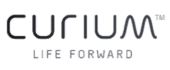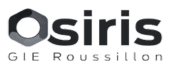 Maintain

constant alignment

between your operating procedures and checklists.
Document reconciliation is a critical component in the chemical industry, ensuring the quality, regulatory compliance, and safety of manufactured products, materials, and personnel.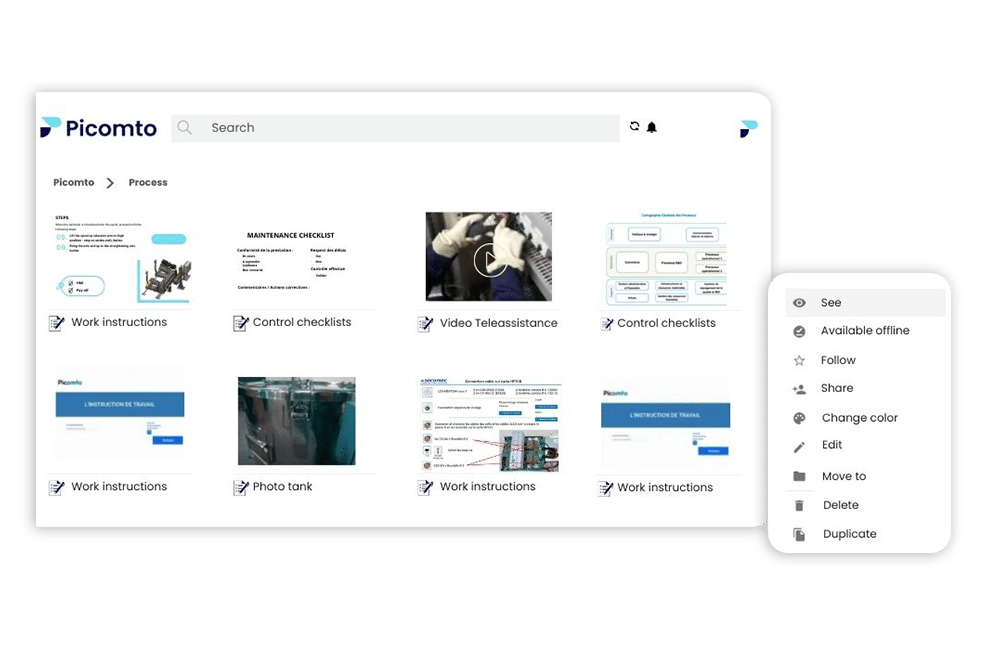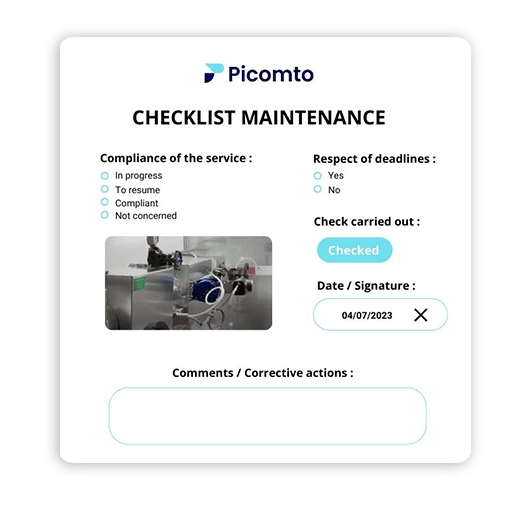 Enhance the oversight of your operations and the connection between the control room and the field.
By optimizing the link between the control room and the field with Picomto, you can:
"Picomto participates in our Lean approach and allows us to question our methods and our processes." Alain Boutet
Process Methods Manager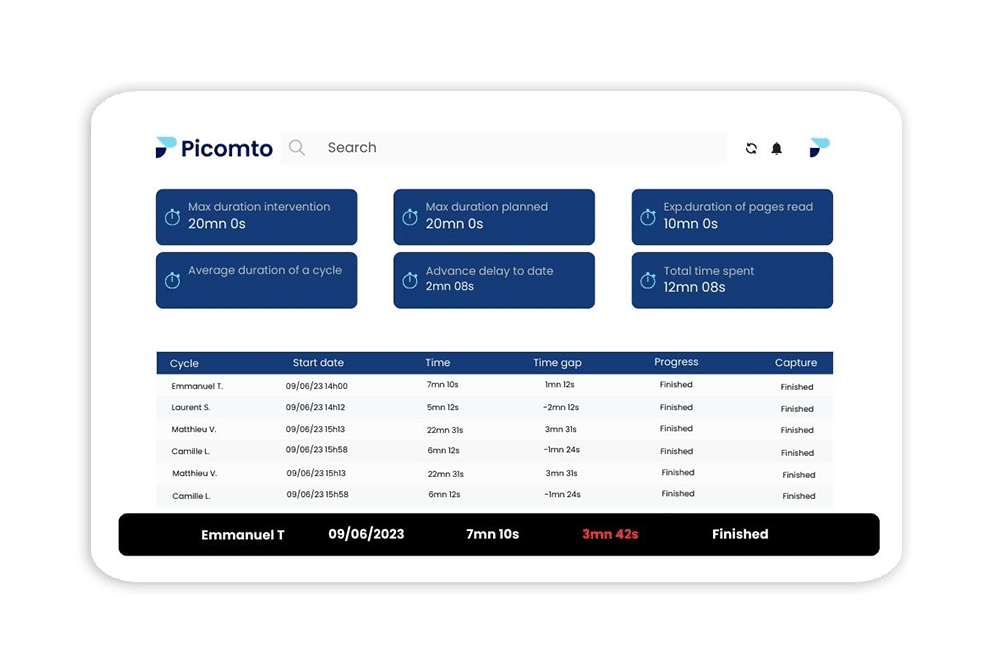 efficiency during maintenance rounds
Don't just react to deviations, anticipate them
Monitor outgoing productions and elements in real-time to prevent any process deviations. In the chemical industry, it's crucial to minimize production variations and prevent the creation of defective products that cannot be sold. With Picomto, you can identify potential issues and reduce production waste. Similarly, Picomto is an indispensable tool for enhancing the safety of your industrial sites.
Preserve the expertise of
your experts
Simplify the transfer of knowledge from experts to operators and enable their rapid, independent training by digitizing operational expertise.