Food industry
Optimize
your workshops and laboratories and the level of traceability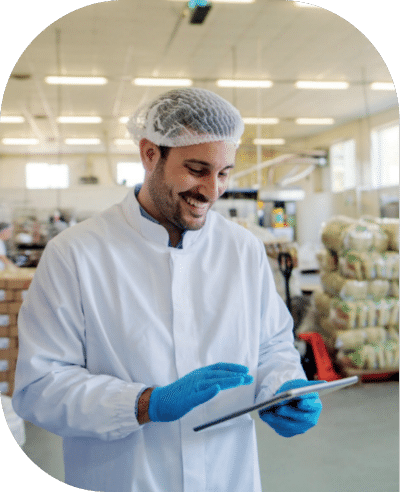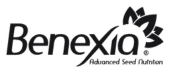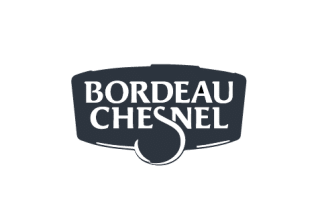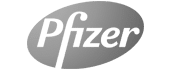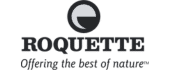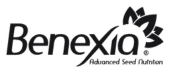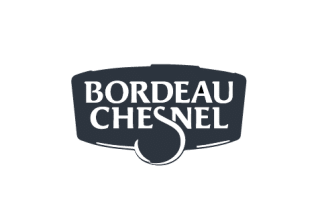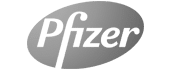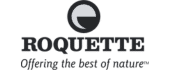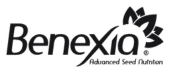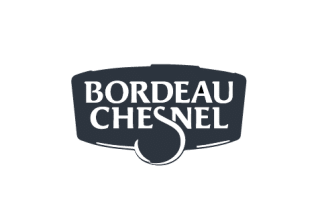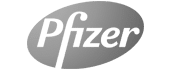 Improve the
availability
and
reliability
of your equipment
Apply the strictest standards, whatever the size of your structure and environment. Make safety rules reliable, even at the highest level.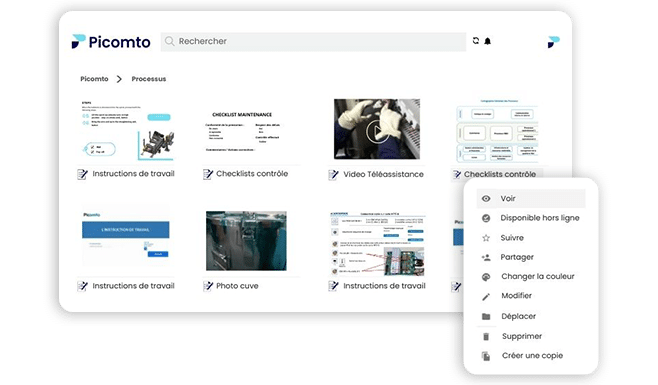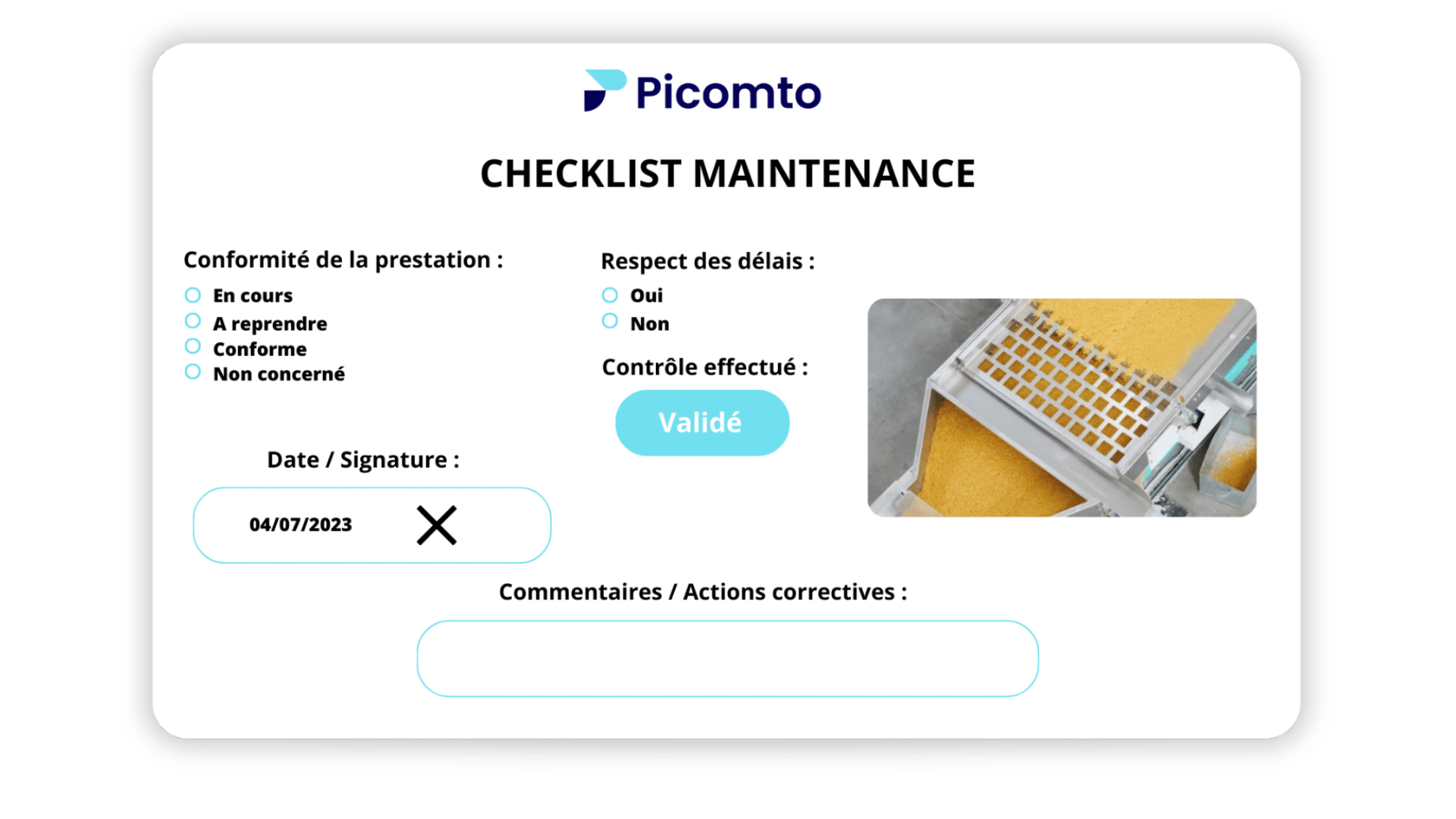 Constant reminder of

the importance of current procedures

and food hygiene rules
Track human operations in real time, manage the risk of human error and secure batch compliance.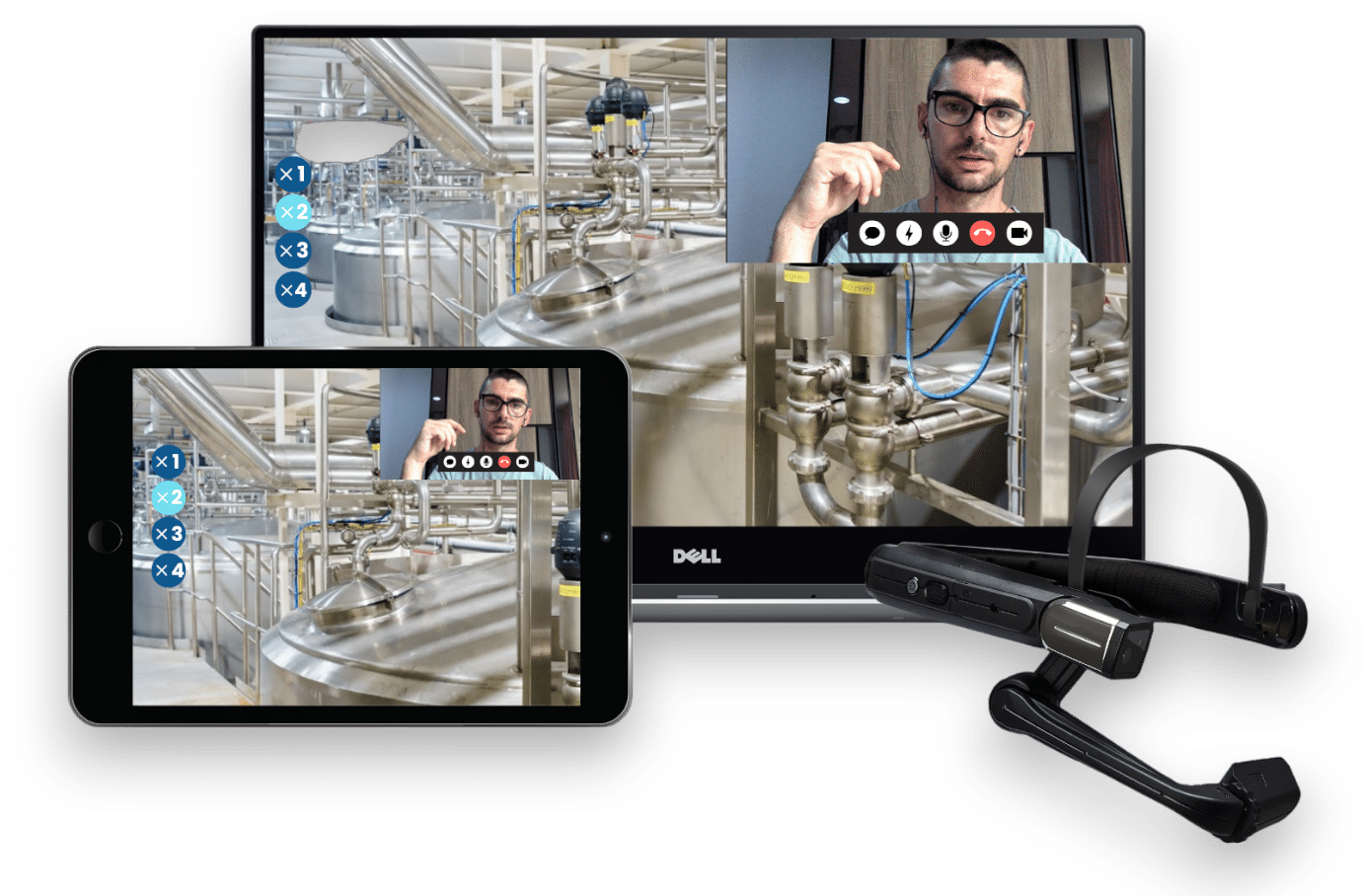 Streamline exchanges between employees
Teleport your experts remotely to PCs, connected glasses and Android tablets with a secure, intuitive expert solution.
Store the know-how of
outgoing operators
Facilitate knowledge transfer between incoming and outgoing operators and experts by digitizing operational know-how.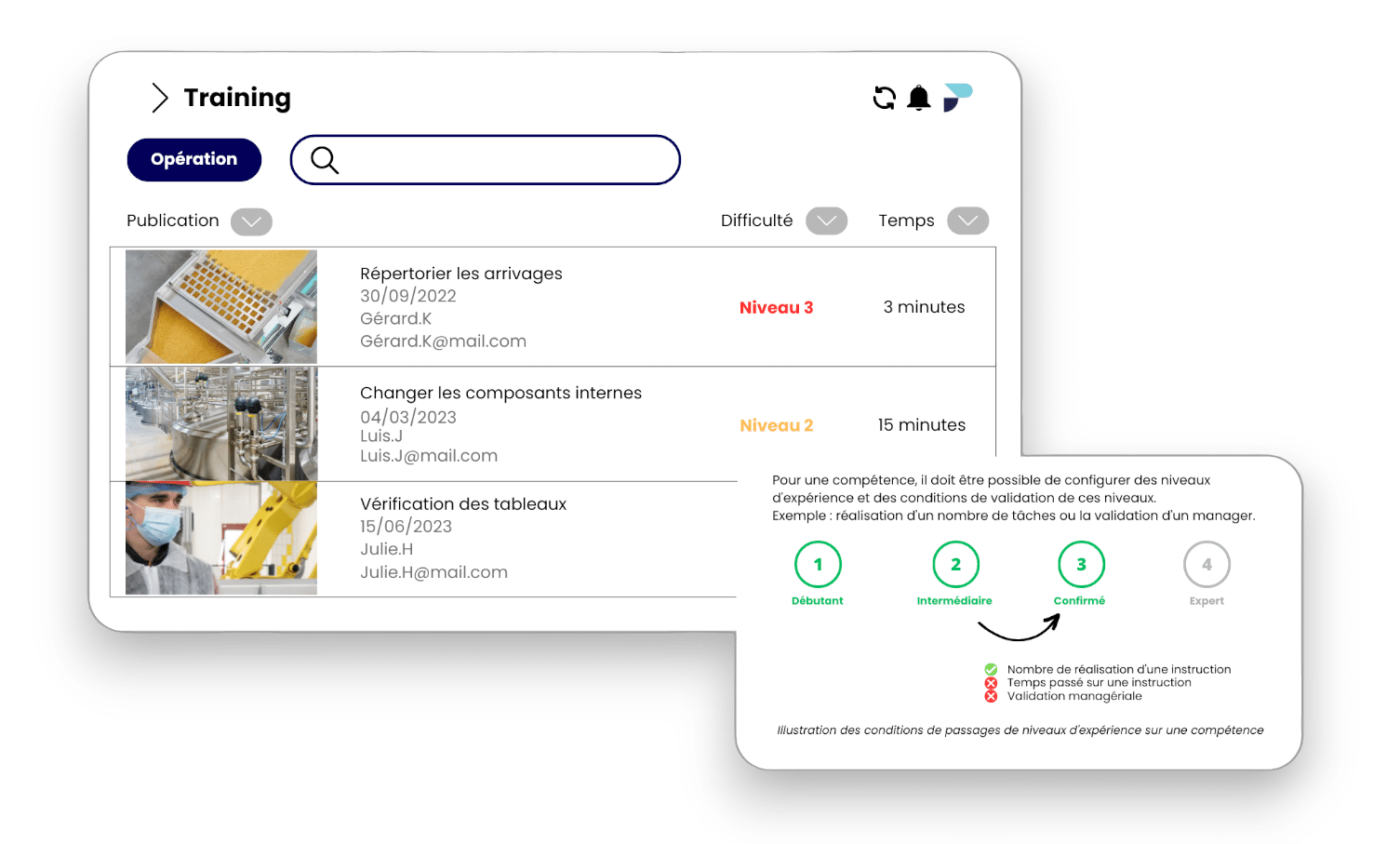 Download our guide to switching to digital work instructions in the food industry.
We offer you a small booklet to help you digitize your agri-food processes.