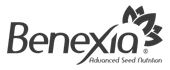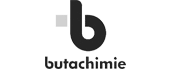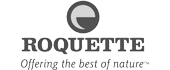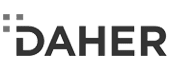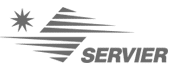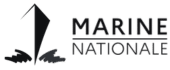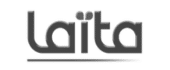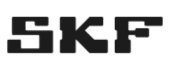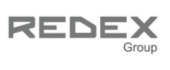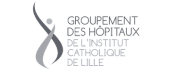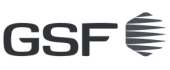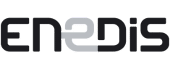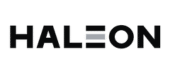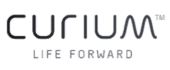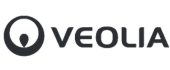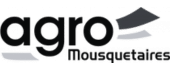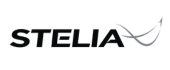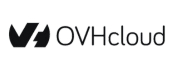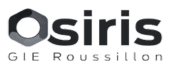 The birth of a brand
Passion, determination and success: the inspiring history of the birth of Picomto.
Because we tend to forget the men who hide behind a brand too much, we decided today to offer them first place.
Once upon a time, in 2013, the meeting of two strong personalities, Emmanuel and Sébastien, around a common passion: ancient mechanics.
It is around a discussion on mechanical tutorials on video steps step by step that the idea for germinated.
Back in 2013: "Why do we find so much digital expertise on the net to help us tinker or cook in our everyday life while at the factory we only have undrinkable paper filing binders and loses -We of know-how with each retirement? "This is the genesis of Picomto.
20 years of industrial expertise for one, 20 years old in the software sector for the other. Different but complementary backgrounds unite around an idea: to offer a
Solution allowing the industry to digitize its work instructions easily.
+100
digitalized factories
+50000
operators connected with Picomto
Creation of Allianzes
Creation of Allianzes with the aim of developing a SAAS solution for the digitization of work instructions.
Version 1.0
Production launch of the first version of Picomto, which allows work instructions to be digitized in an ISO environment and checklists to be created and completed.
Working together
Picomto will become Airbus Atlantic's solution for digitizing aerostructure instruction sheets
First contract signed
Signature of the first contract with the pharmaceutical industry, with the Servier group. Allianzes and Servier worked together for 18 months prior to this date to make the solution fully compliant with FDA and GxP pre-requisites and to organize Allianzes' quality system to meet the requirements of this sector
Butachimie
Partnership agreement signed with Butachimie (BASF group) to develop a complete Seveso site management solution based on Picomto
Picomto4X
Production launch of the new "Picomto 4X" version, which will gradually replace the version launched in 2015 for all our customers. Veolia IGS and Butachimie are our partners for the development and implementation of this new version, and our first customers to be delivered
Airbus
Partnership signed with Airbus Atlantic for an R&D program to develop the future tool for the connected operator
10 years later,
New challenges
Today, Picomto is the end-to-end management of production and maintenance operations carried out by humans. Positioning women and men in the center at the center of industry 4.0 and digital continuity is our leitmotif. When you implement Picomto, this is the only tool necessary for your operators and technicians for 100% of their
daily tasks.
When we talk about industry 4.0, we often talk about the ability to pilot, follow and analyze the automated operations implemented by the different machines. With Picomto, we
We focus on doing the same around the operator performing manual tasks.
From management to analysis, including manual tasks, Picomto wants to be today and tomorrow the operator's companion to facilitate his daily life
         Co-founder  – Sales Manager
       Co-founder – Product Manager
         Olivier Tyrbas De Chamberet