Maintenance
The operator's unique interface to optimize and draw your
maintenance operations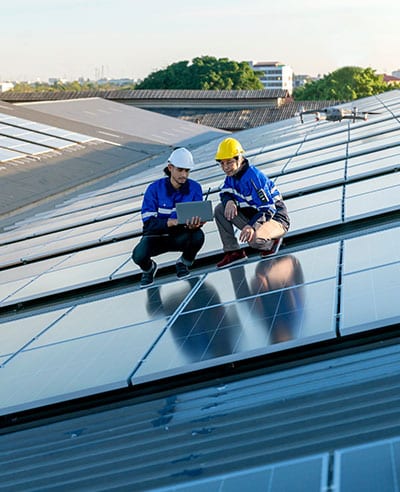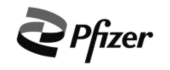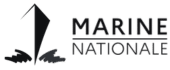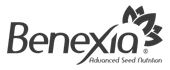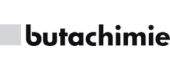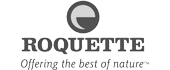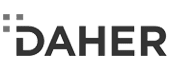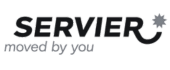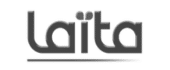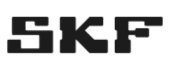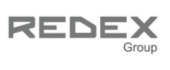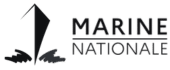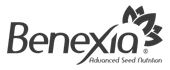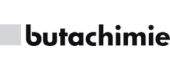 Answer your daily maintenance issues
+ 50 production lines equipped Picomto
1. You must manage your human and material resources
Thanks to Picomto, you can broadcast your orders in 1 click on the factory computers and tablets or even follow your factory in real time with Powerbi.
2. You must reduce stoppages
Thanks to Picomto, you can access automated dashboards in real time and thus identify the causes of drifts and reduce human errors.
3. You must guide your operators remotely
Thanks to Picomto, you can create a training course on each line of your production and thus disseminate your instructions everywhere, all the time, everyone.
The typical day of a connected maintenance technician with Picomto
Trigger of an intervention order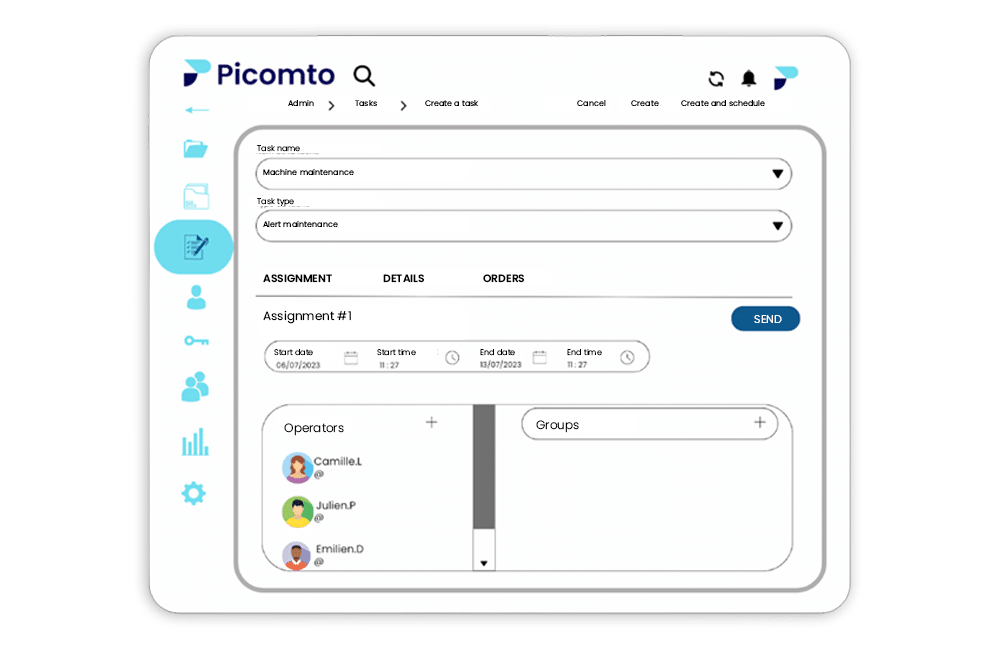 Unroll your curative and preventive maintenance operations and automatically plan the predictive maintenance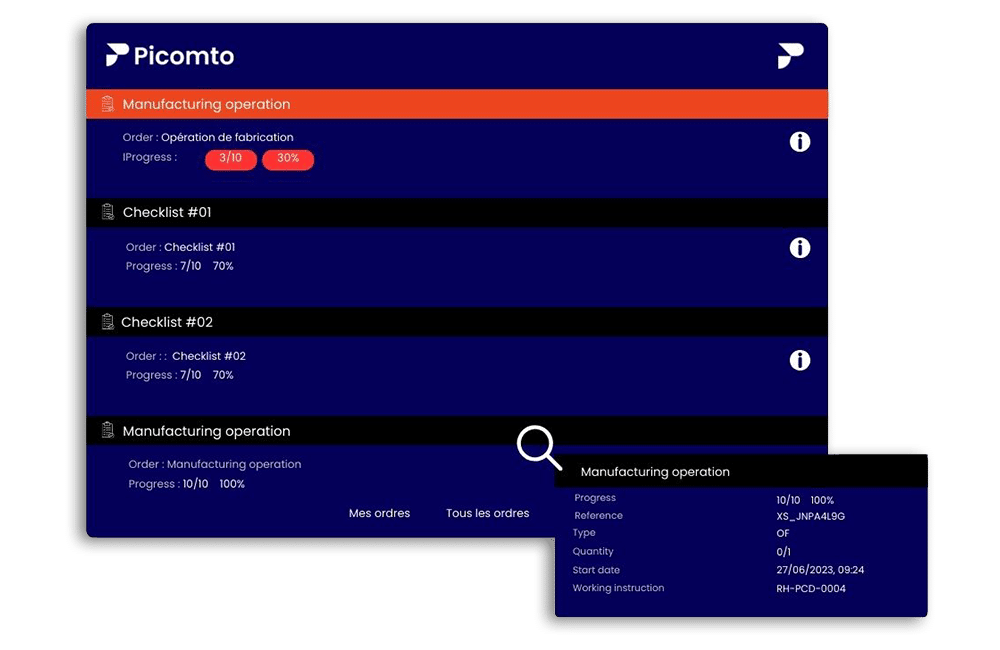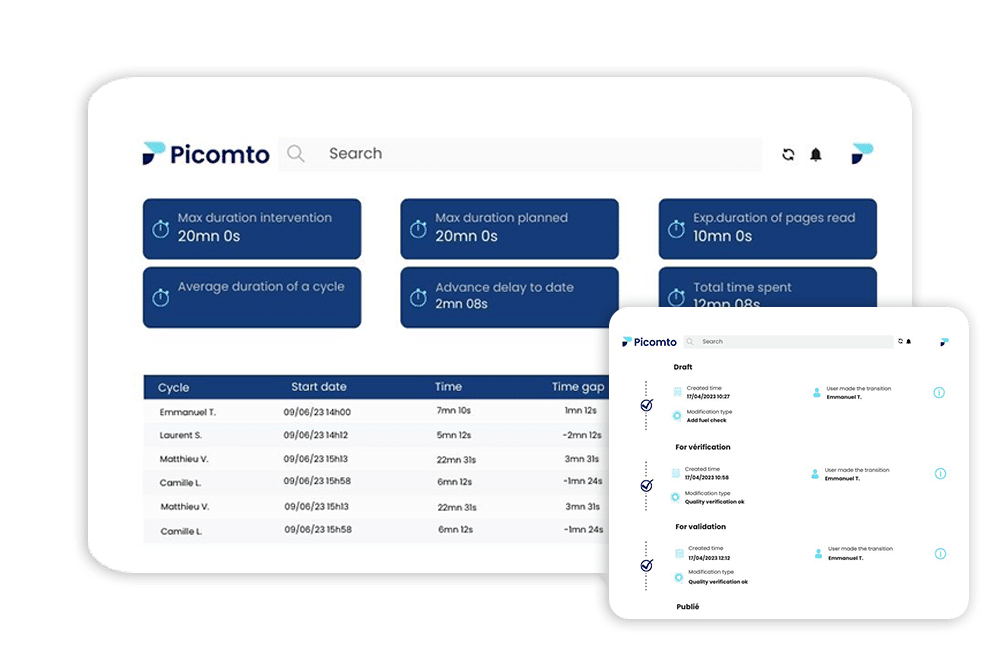 Close your orders with a click
Picomto manages the resumption of cycles. You can work together in synchronous or asynchronous. When all the mandatory steps and the required fields are filled you can click your intervention orders in 1 click.
Picomto is responsible for closing your intervention orders in the GMAO without doing anything. Thanks to our API you also go up the intervention times, the resources that have intervened, the intervention reports and everything you want from the values ​​entered during the intervention.
In the blink of an eye you know where you are, your orders not started, the current orders and the ended orders appear in the synthetic form easily.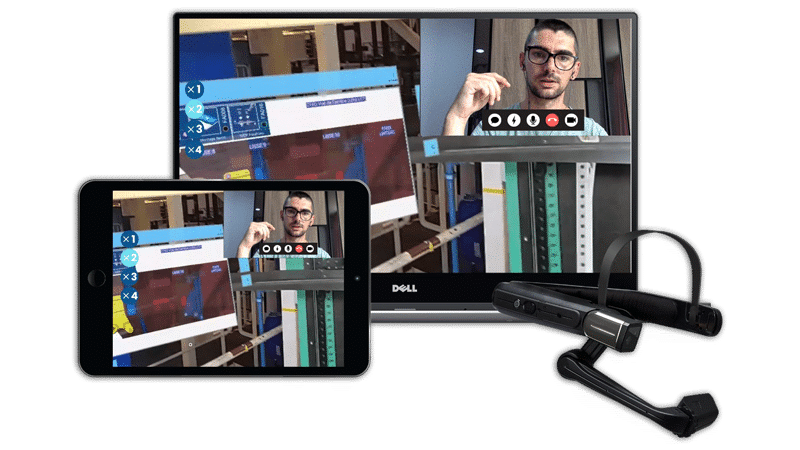 Incorporate the telemaintin into your habits
Find out how Butachimie digitized its
production operations
Butachimie is a Seveso site in Alsace, France, manufacturing basic chemicals for industry. With Picomto, it wanted to go one step further in enhancing operator safety:
Reduce inspection errors
Improve exchanges between employees in real time
Complete traceability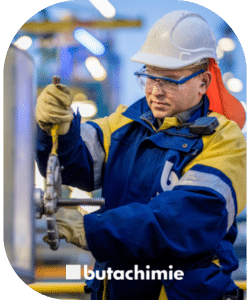 efficiency on maintenance rounds
on time creation and provision of operating methods