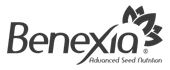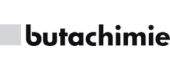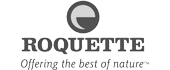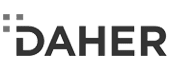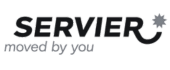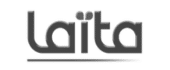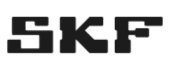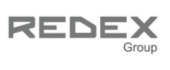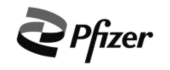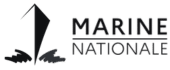 Answer your daily production challenges
+ 50 production lines equipped Picomto
1. You must manage your human and material resources
Thanks to Picomto, you can broadcast your orders in 1 click on the factory computers and tablets or even follow your factory in real time with Powerbi.
2. You must reduce stoppages and eradicate deviations
Thanks to Picomto, you can access automated dashboards in real time and thus identify the causes of drifts and reduce human errors.
3. You must store the know-how of outgoing operators
Thanks to Picomto, you can create a training course on each line of your production and thus disseminate your instructions everywhere, all the time, everyone.
The digital training course from beginner to business expert with picomto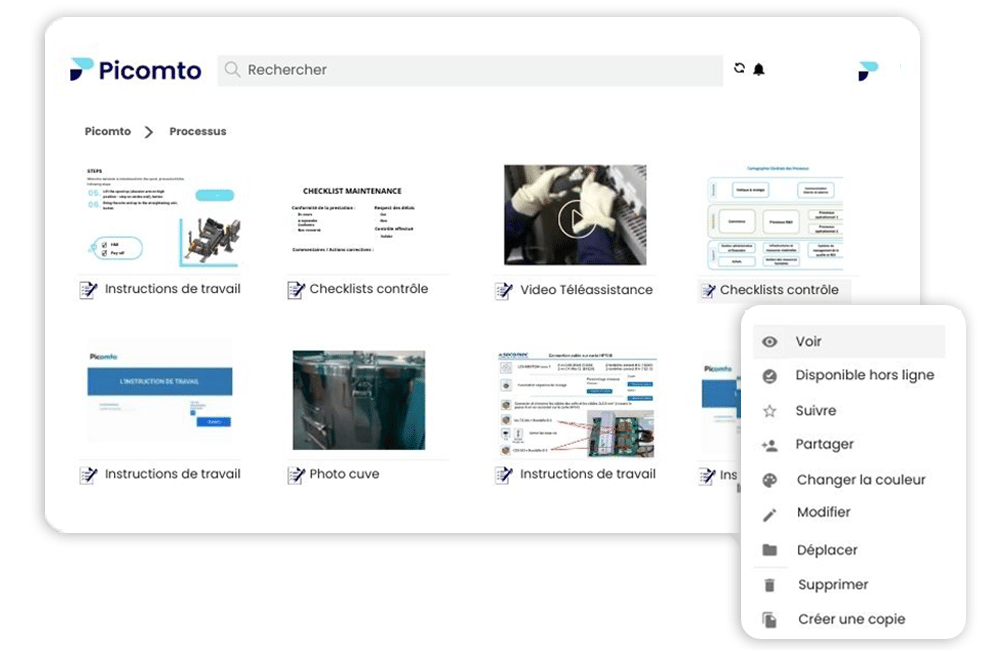 Beginners' business training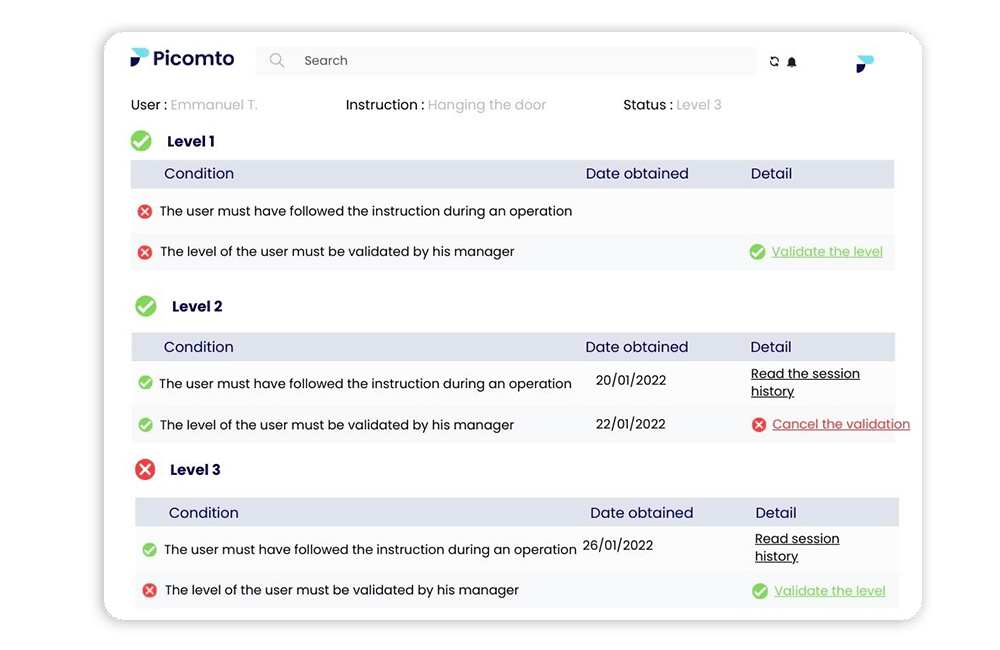 Management of work permits and authorizations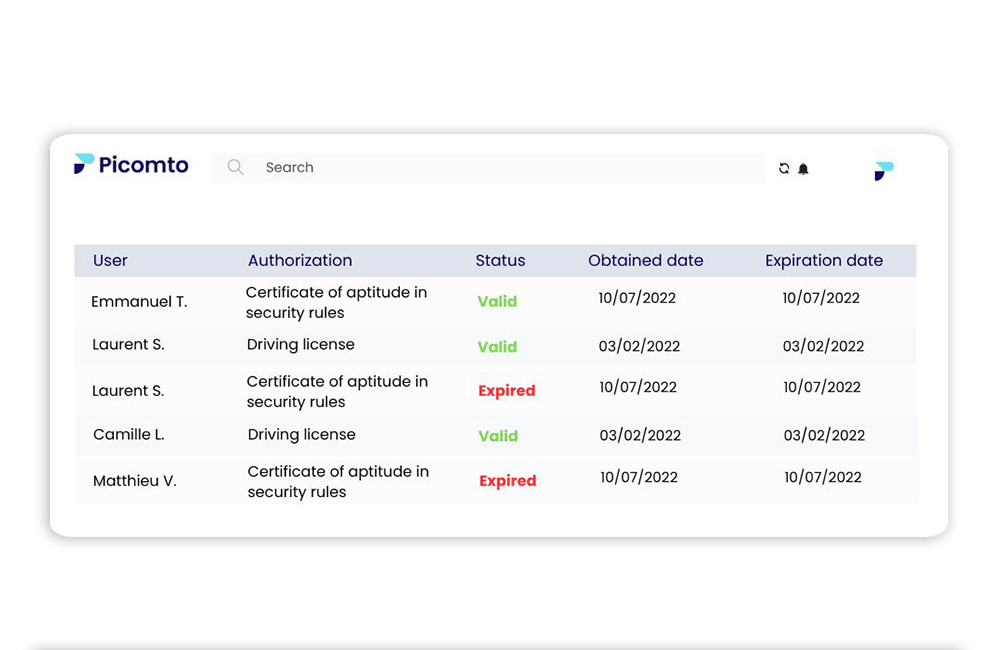 SKF reduces training time for

new hires by 80%
SKF, a Swedish multinational, is the world leader in the field of mechanical bearings. The company has 7 production sites in France with more than 3,000 employees, leading to the problem of increasing the skills of new arrivals.
Lots of temporary workers to train (rapid turnover)
No suitable training course
In-room training (welcome to the station, welcome to the sector)
Limit companionship to actions with higher added value