Agromousquetaires guarantees its
know-how using Picomto
1st French MDD manufacturer (distributor brands), the Agromousquetaires group is faced with various business issues. The digitization of their operating modes then appeared as a quick way to face these challenges.
Eradicate paper documents
Form new arrivals
Store internal know-how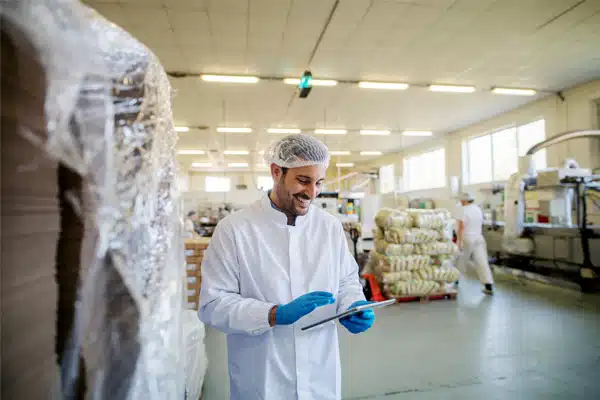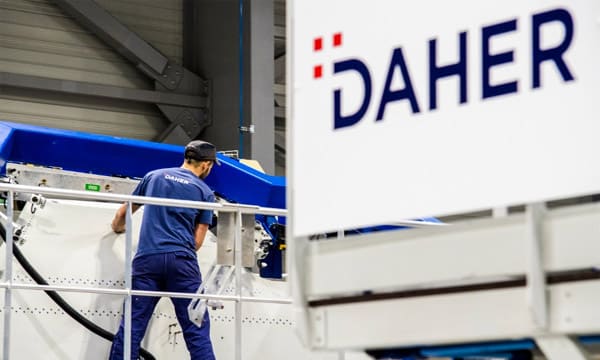 Daher digitizes
its operating modes
thanks to Picomto
Daher is present in three complementary areas of activity: aeronautics, logistics and supply chain. One of its main issues was therefore linked to the dissemination of its operating modes with operational teams on all of its sites. Thus, digitization could meet this need.
Broadcast your operating modes on all sites
Set the obsolete versions due to paper documents
Avoid any risk linked to the diffusion system
Benexia chooses Picomto to digitize

her work instructions and sop
Benexia, established in Chile, is the leader of Chia seed ingredients and works with the big names in the food and pharmaceutical industry. Sandra Gillot, CEO, has the desire to modernize the company even more, especially in terms of documentation to maintain its progress.
Eradicate paper documents
Form new arrivals
Store internal know-how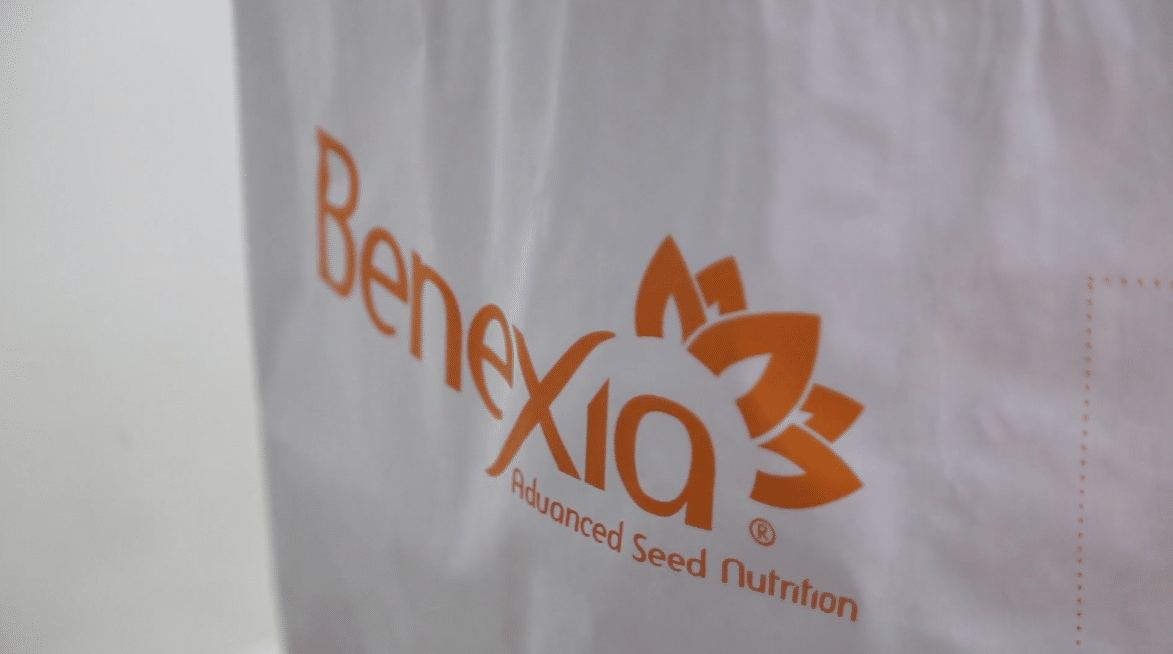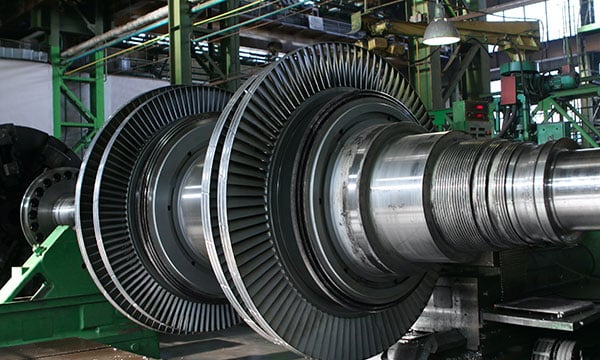 SKF reduces training time for new hires

by 80%
SKF, a Swedish multinational, is the world leader in the field of mechanical bearings. The company has 7 production sites in France with more than 3,000 employees, leading to the problem of increasing the skills of new arrivals.
Lots of temporary workers to train (rapid turnover)
No suitable training course
In-room training (welcome to the station, welcome to the sector)
Limit companionship to actions with higher added value
Curium ensures the remote managers of its operators
in the risk sectors
Curium is the world leader in the production of radiopharmaceutical elements which involves optimal verification of production chains. Curium must cope with checks and for that it must be able to carry out double controls on its processes. Thus, Curium had to find a solution in order to digitize its documentation, reduce its training time and open up to telemainne. All of this was possible with Picomto.
Make real-time documentation accessible
Synchronize double control
Supervise remote assistance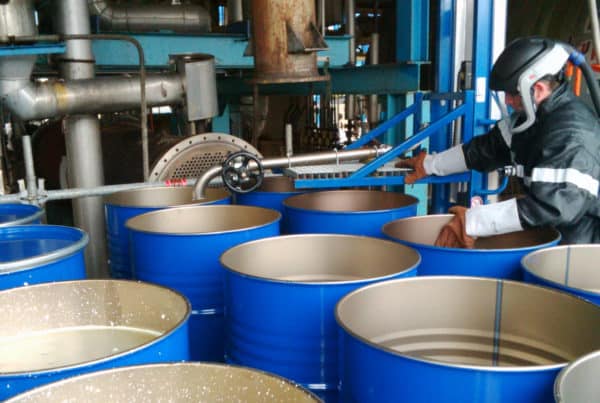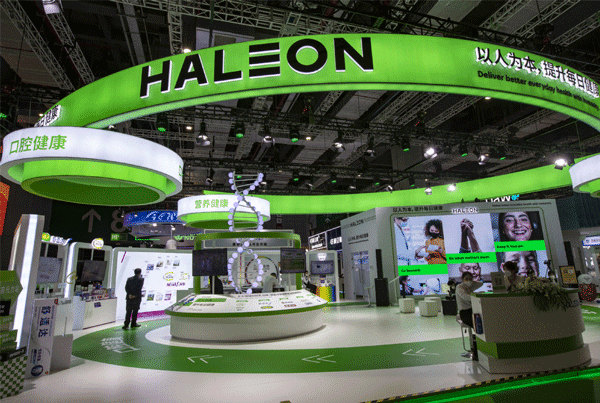 Haleon optimizes
the collection of its data
Haleon is a world leader in the field of consumer health. Their leading marks are based on science, innovation and human understanding and benefit from the confidence of millions of consumers around the world. By providing easy, fast and real -time access to important information, Picomto Aida Haleon to ensure its objectives and avoid any risk of confusion and danger in order to ensure optimal traceability.
Improve the traceability of its documentation
Reconcile data in real time
Optimize training times
Make an appointment with our experts to discuss your project.