Monitor the activities of your agents in real time
on site and optimize processes.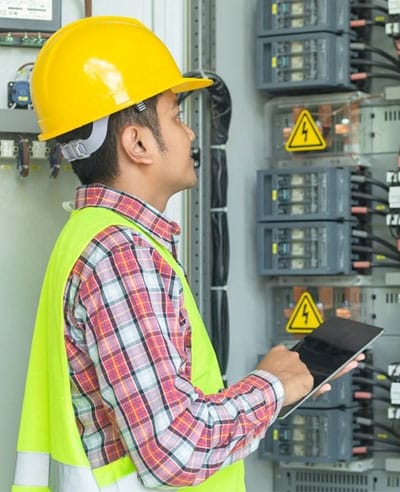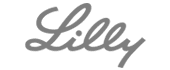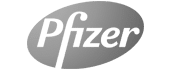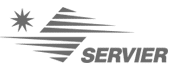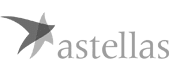 Improve the management and application of procedures and
best practices in a regulatory context.
Achieve a high level of service quality.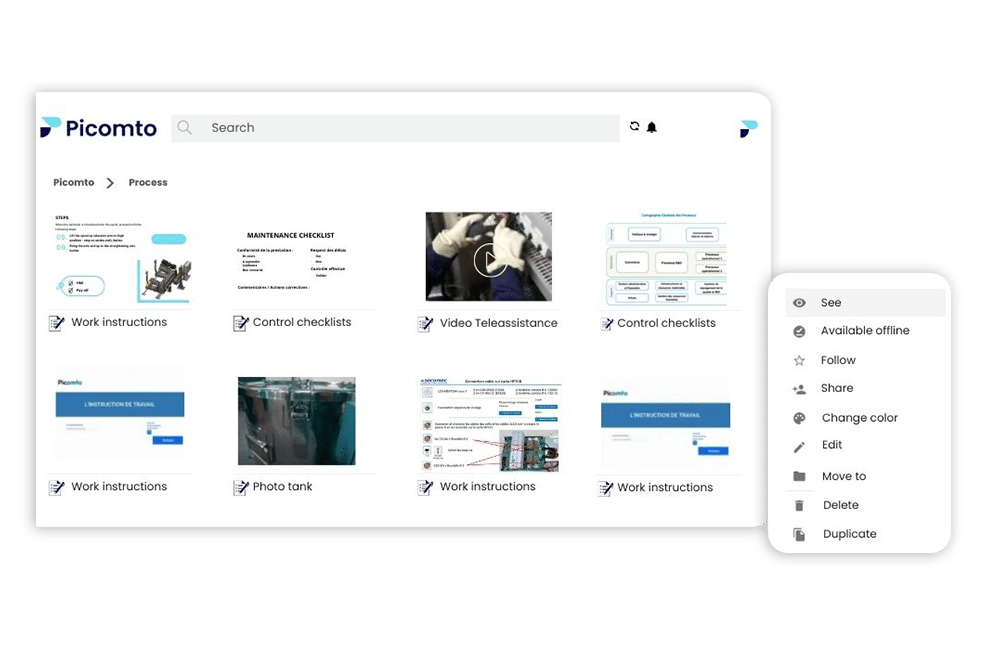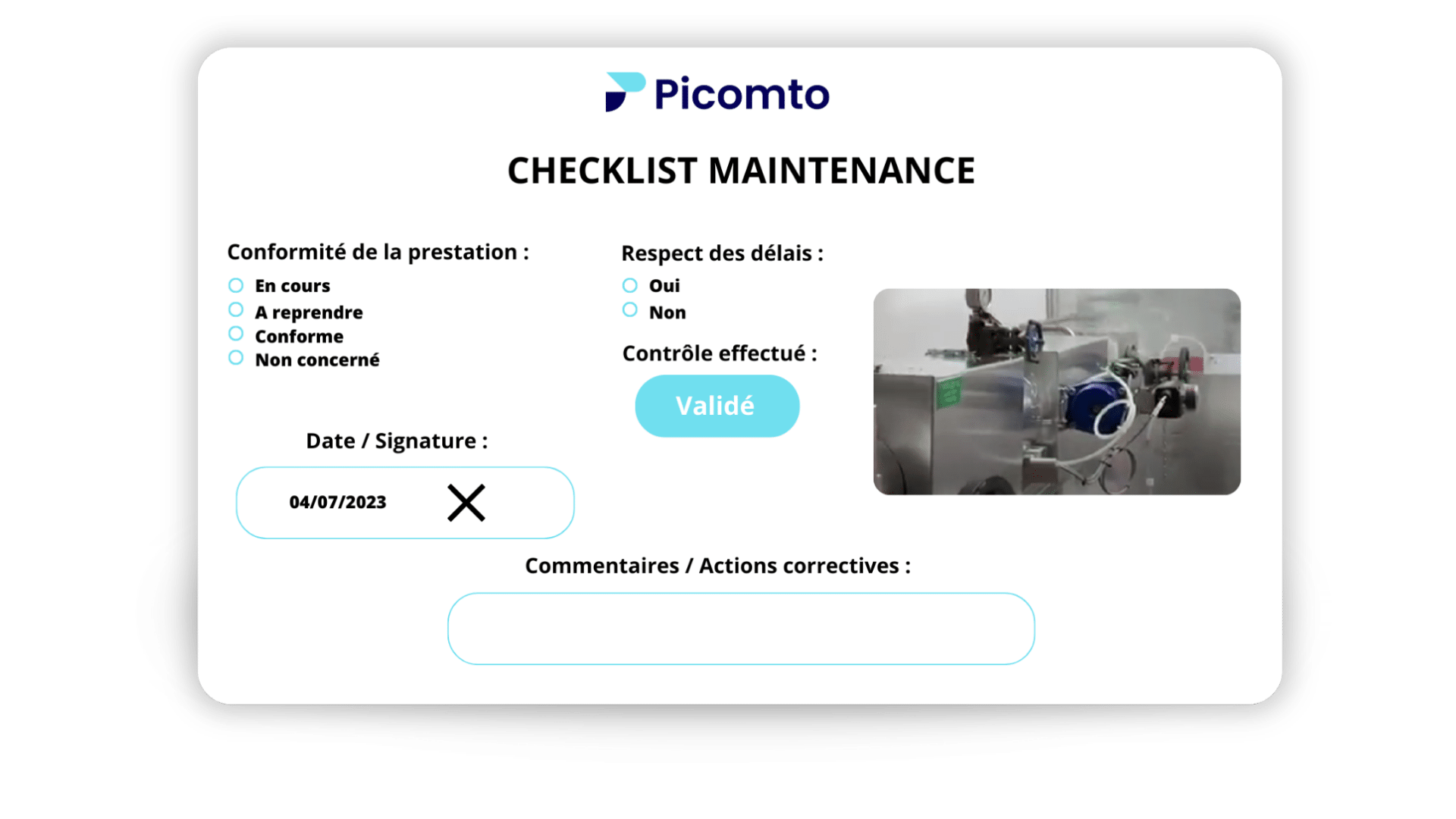 Manage your projects in real time
Monitor the progress of your projects, manage feedback from your agents or customers.
Store the know-how of
outgoing operators
Facilitate the transmission of knowledge between outgoing or incoming operators and experts by digitalizing operational know-how.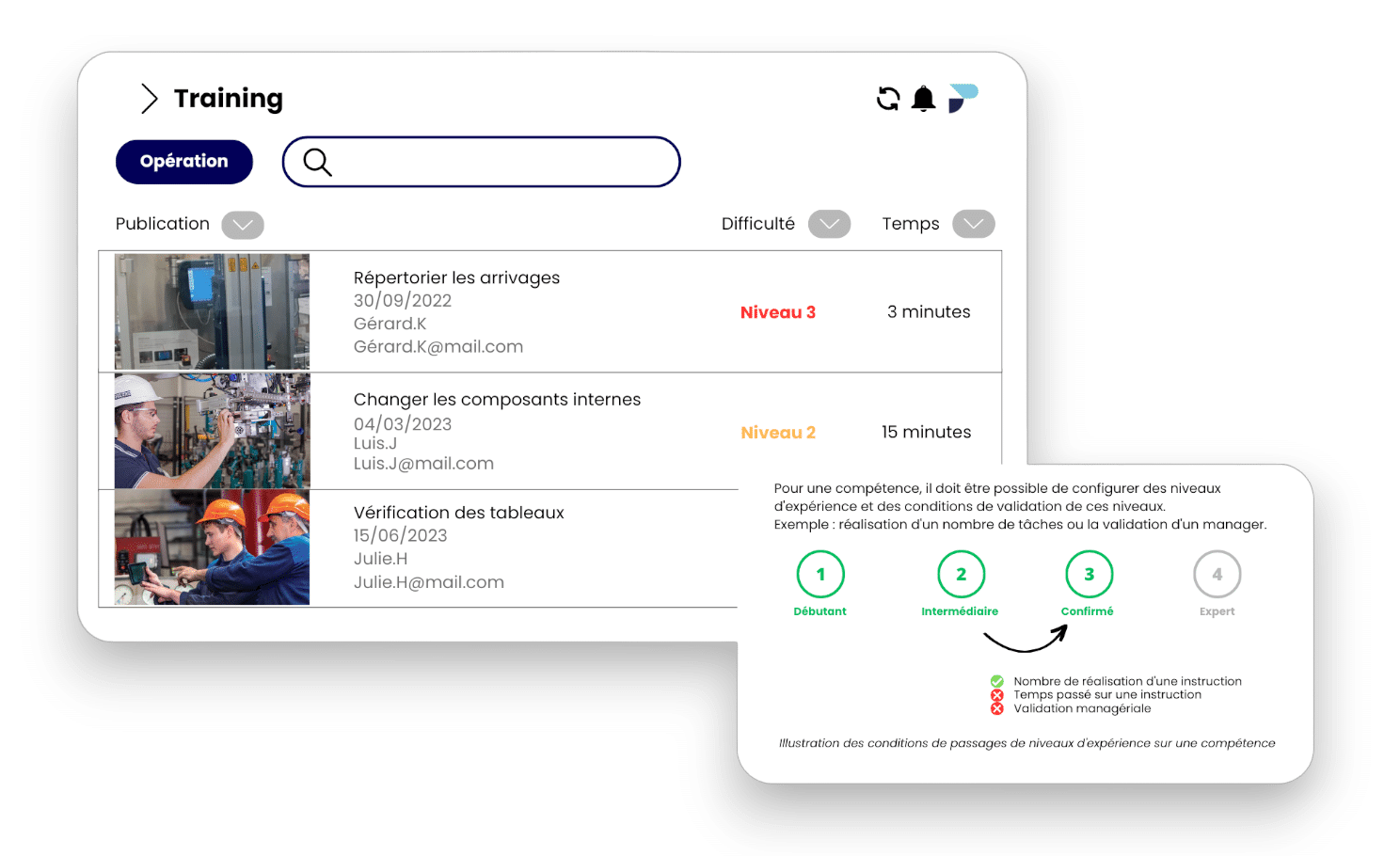 Download our guide to moving to GMP and FDA compliant digital work instructions.
We offer you a small booklet to help you digitalize your pharmaceutical processes with a Pharma 4.0 approach.