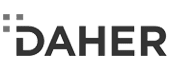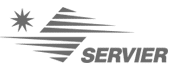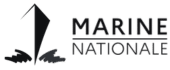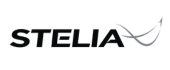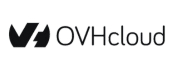 Eliminate the buildup
of paper documentation
Our software solution is designed to decrease paper clutter and facilitate the transition to digital processes in an AS9100 and PART21,145 compliant environment.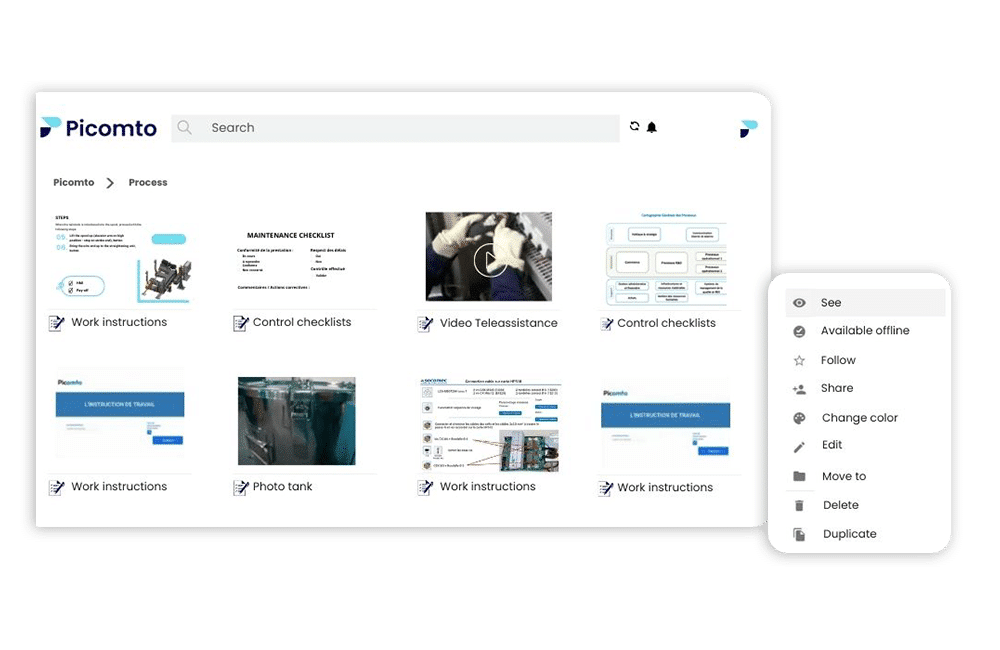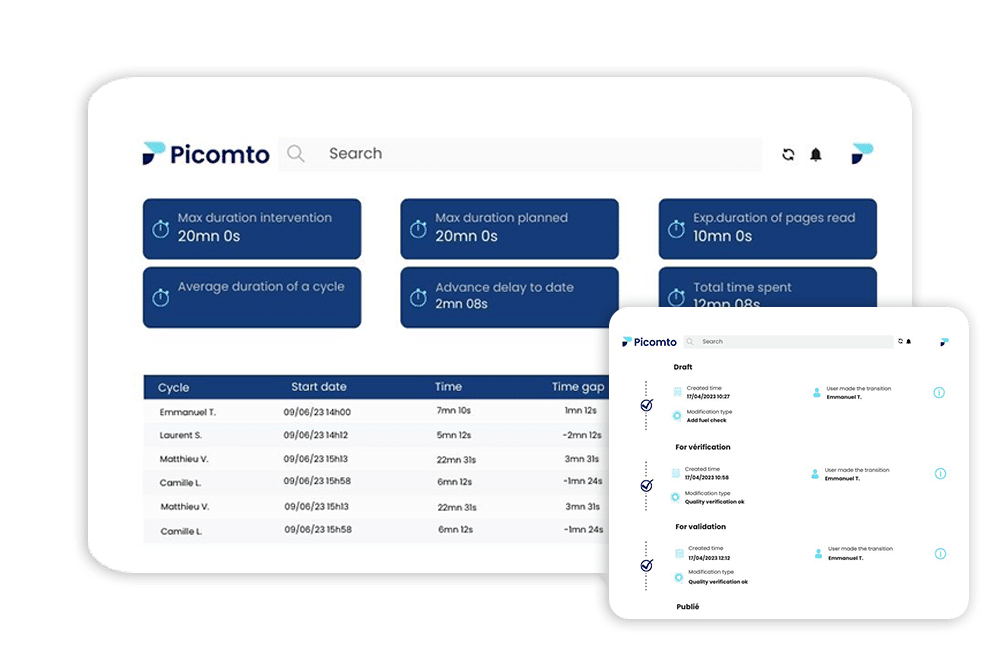 Detect anomalies at the earliest stage
Our software solution is tailored to reduce paper-based documentation and encourage the shift toward digital processes in the aerospace industry.
"I no longer need to carry around a notebook or an informative binder, I have everything in front of me and I have a visual of everything I need. »

E. Theves
Technician, French Navy
Adapt your instructions to manage configuration management
Picomto's objective is to ensure digital continuity from start to finish in an environment where configuration management is essential. Our goal is to offer preparers automation for processes for modifying the instruction sheet when the configuration evolves.