Production
The operator's unique interface to digitize and trace your
production operations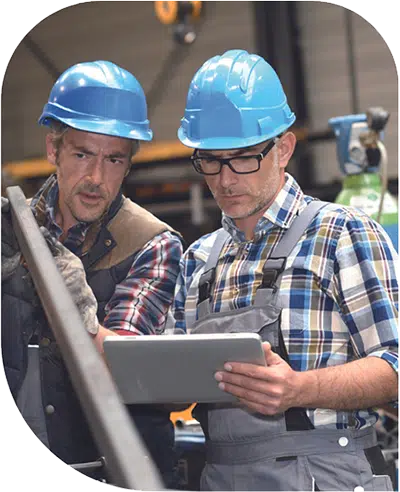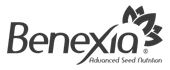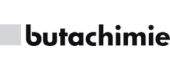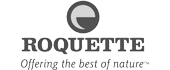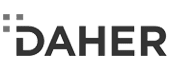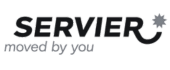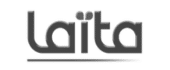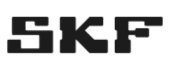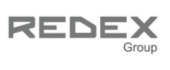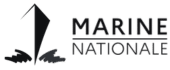 Answer your daily production challenges
+ 50 production lines equipped Picomto
1. You must manage your human and material resources
Thanks to Picomto, you can broadcast your orders in 1 click on the factory computers and tablets or even follow your factory in real time with Powerbi.
2. You must reduce stoppages and eradicate deviations
Thanks to Picomto, you can access automated dashboards in real time and thus identify the causes of drifts and reduce human errors.
3. You must store the know-how of outgoing operators
Thanks to Picomto, you can create a training course on each line of your production and thus disseminate your instructions everywhere, all the time, everyone.
The typical day in the connected factory with Picomto
Launch of manufacturing orders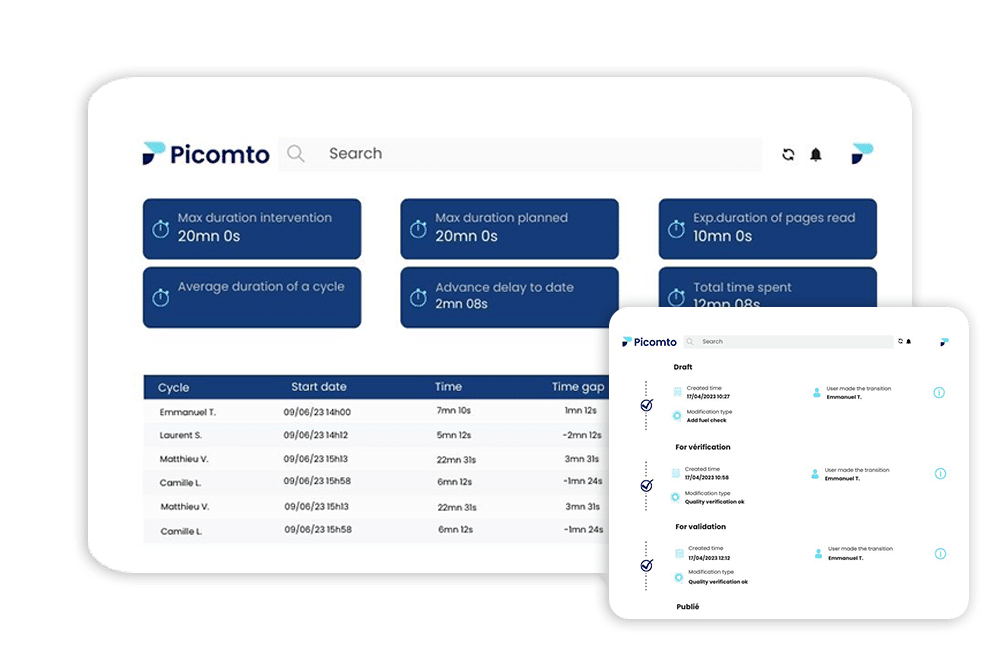 Execute your manufacturing operations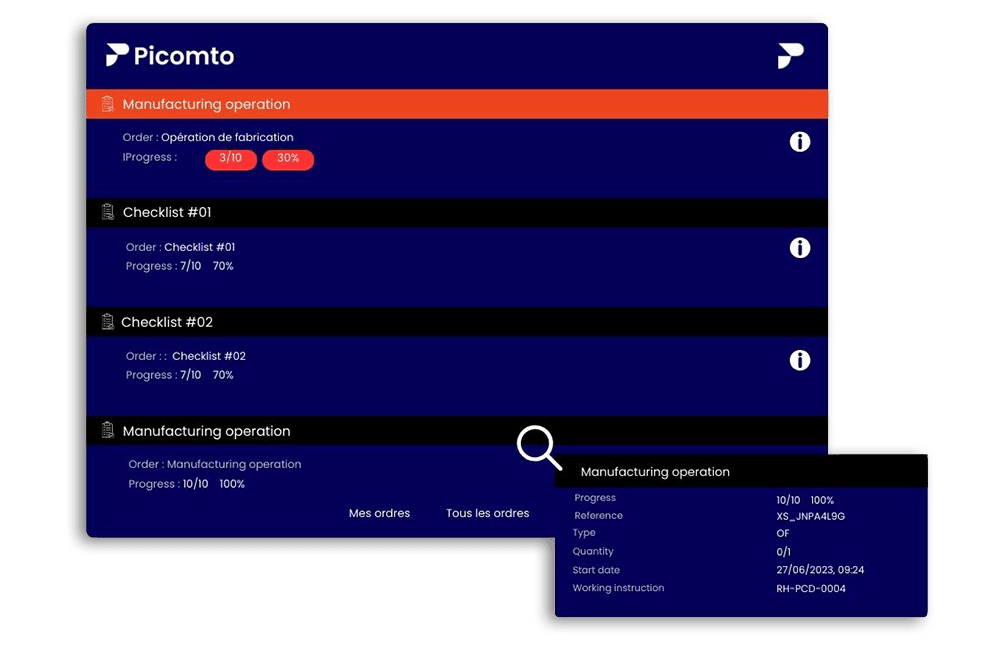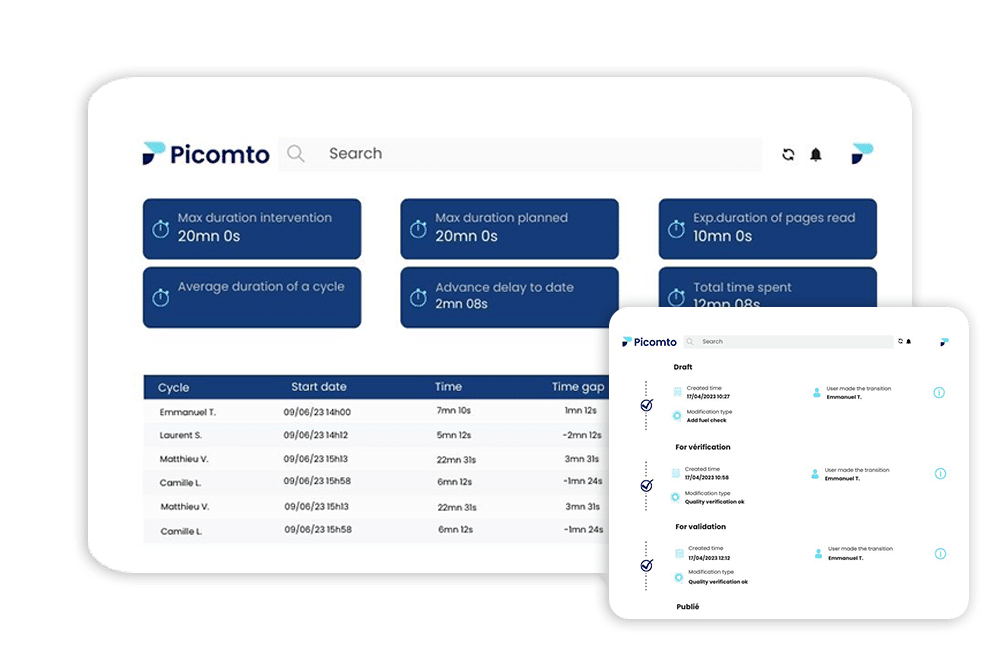 Follow your production and perform real-time quality checks

Automatically close your orders and draw your inputs and exits
In a few minutes create your checklists to enter the data on the ground. Food, thanks to our API, the solutions of your software environment. Enter the data from a PC, a tablet or augmented reality glasses piloted with the Realwear voice.
Keep a trace of what you send to your customers by quickly taking photos and videos and attach them directly to the product tracking.
Digitalize your inventory forms, get out of flat files or feed your ERP directly from Picomto.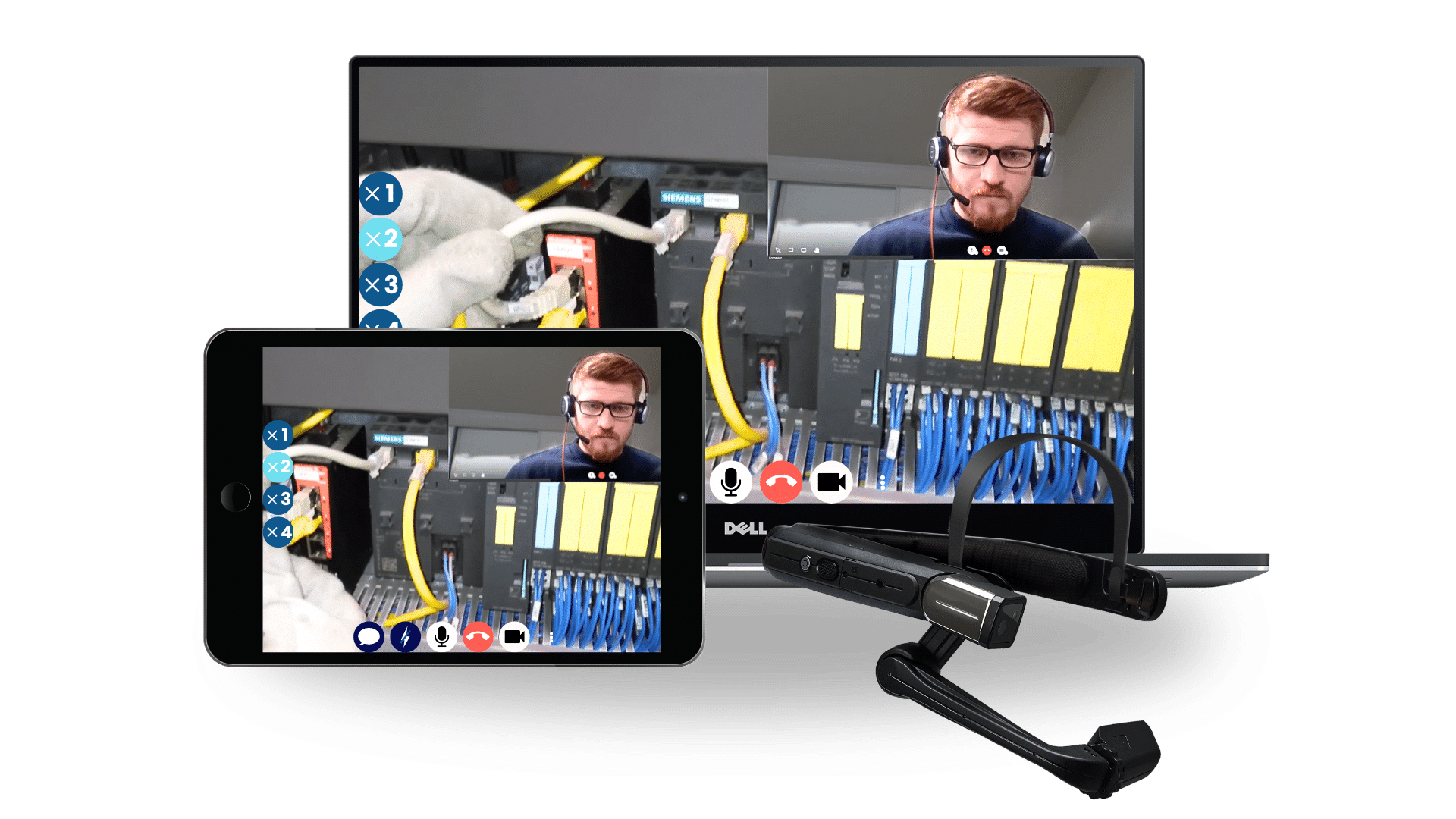 Effectively accompany your customers
Find out how Butachimie digitized its
production operations
Butachimie is a Seveso site located in Alsace, manufacturing basic chemicals for industry. Butachimia was looking for a reliable solution to improve its quality, production and maintenance processes by digitizing its know-how. Thus, Picomto then responded to more than 70% of the issues expressed by the site such as to increase operational efficiency or collect the data raised in real time.