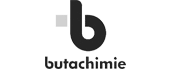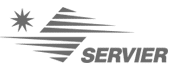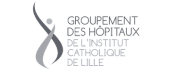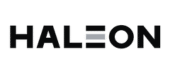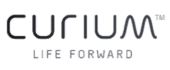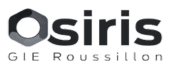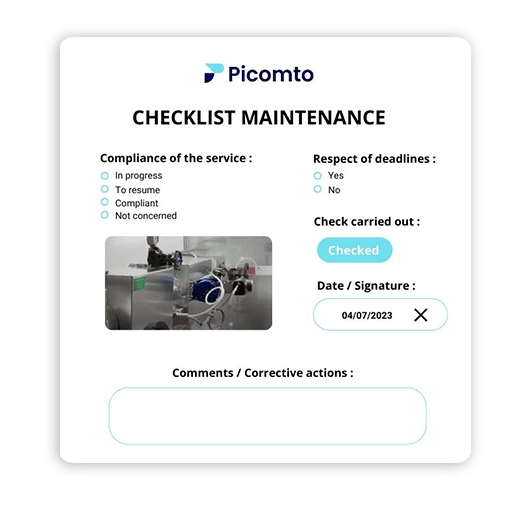 Enhance the efficiency of your dual control systems

With Picomto, optimizing your dual control systems allows you to:
"Picomto is an integral part of our Lean approach and enables us to question about our methods and processes." Alain Boutet
Methods manager, SKF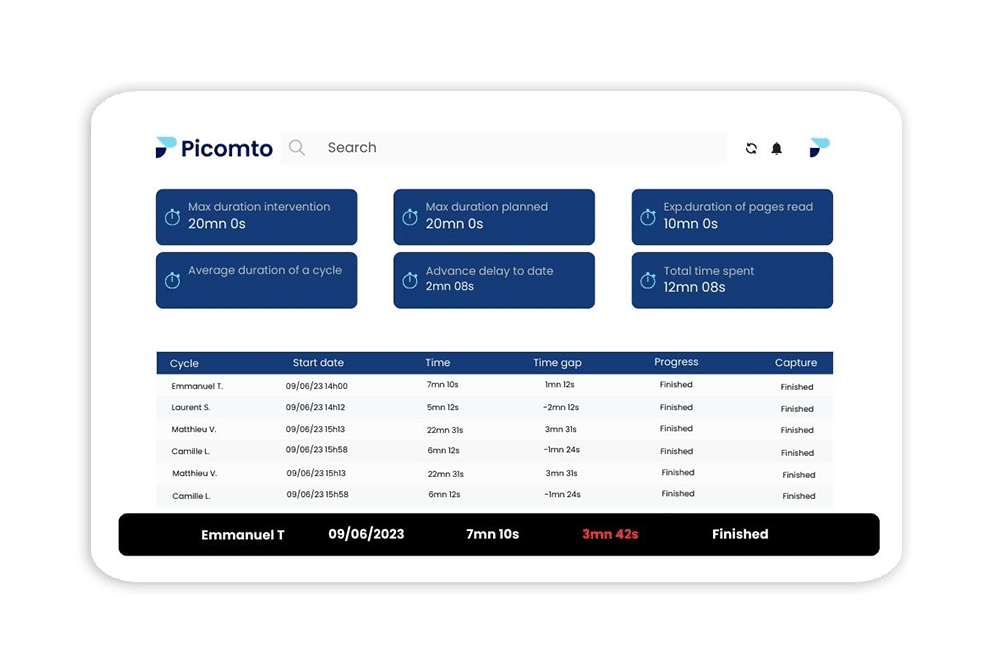 out of 4 full-time equivalents cut to be assigned to other value-added tasks.
Don't just react to deviations, anticipate them
Monitor outgoing production and elements in real time to prevent process deviations. In the pharmaceutical industry, it's crucial to minimize production variations and avoid defective products that cannot be brought to market. With Picomto, you can identify potential issues in advance and reduce production waste.
Preserve the expertise
of your experts
Simplify the transfer of knowledge from experts to new hires and expedite their independent training by digitizing operational expertise.