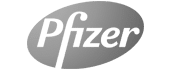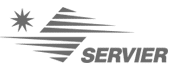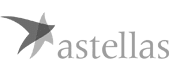 Improve
the availability, reliability and operational efficiency of your fleet
Reaching increasingly high levels of availability and reliability of rolling stock and its subsystems is our main concern, such as yours.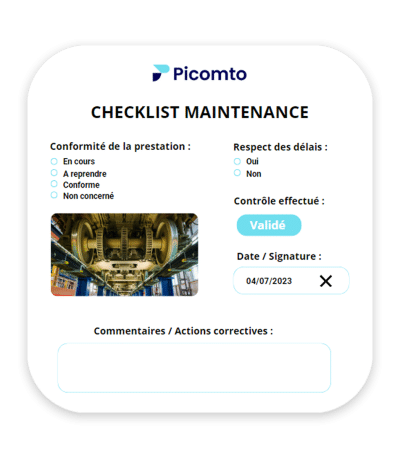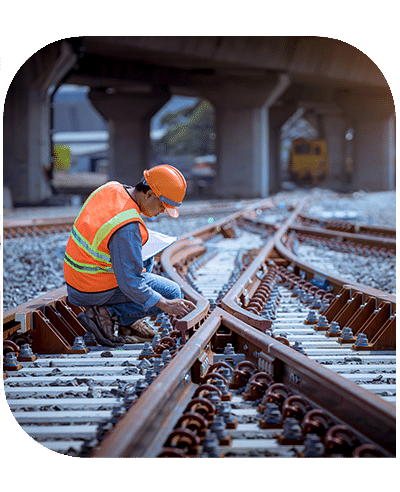 Increase

the maintenance in operational condition of your infrastructure
Follow human operations in real time that take place on your infrastructure, manage the risk of human errors and secure agents on track.
Store the know-how of outgoing operators
Facilitate the transmission of knowledge between outgoing operators and experts or entering by digitizing operational know-how.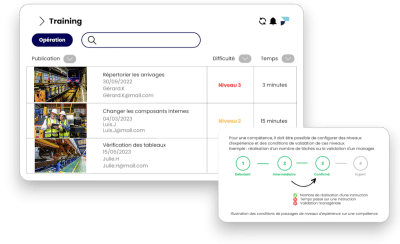 Download our guide to go to digital work instructions in the automotive industry.
We offer you a little booklet to help you succeed in the digital industry.