Capture and distribute knowledge in an adapted digital format
Is the know-how centralized in the heads of a few people in your company? What happens when they leave? They will write paper operating procedures that will not be used?
How to effectively pass on knowledge to your newcomers?
Picomto was designed to easily and efficiently capture the knowledge of your employees and transmit it in a user-friendly format to improve the training of your newcomers.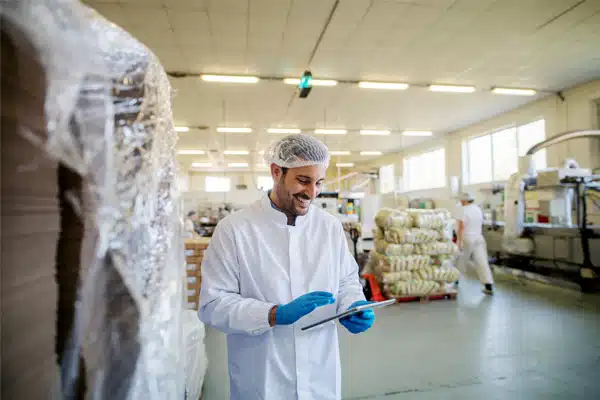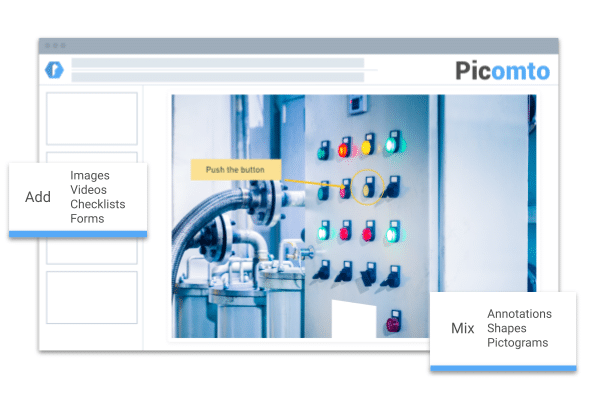 Create your documentation easily
Capture the knowledge of your employees and create an effective working document in 5 minutes.
By using images, videos, forms plus annotations and shapes, you help the operator to do it right the first time.
Access on all devices
Consult your work documents from your smartphone, tablet, computer and Realwear connected glasses.
Picomto mobile applications are available on Android and iOS.
No internet connection? Take advantage of the offline mode and synchronize all your data later.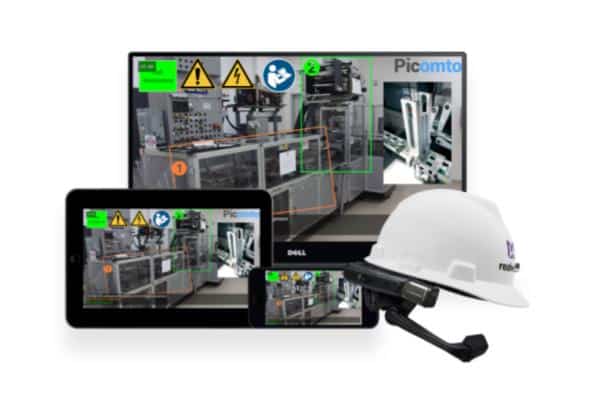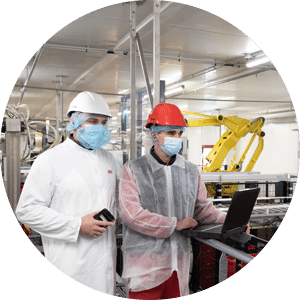 AgroMousquetaires capitalizes on its know-how within Picomto
As the leading French manufacturer of private labels, the Agromousquetaires group is facing various business issues. The digitalization of their operating modes appeared as a quick way to face these challenges and they chose Picomto as their partner.