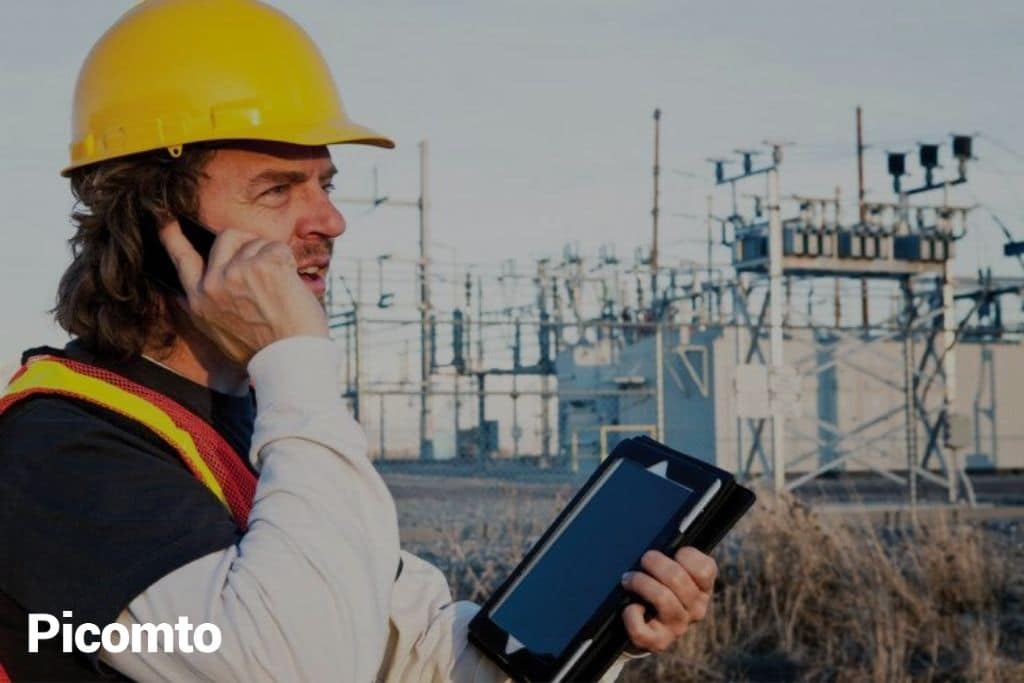 Responsiveness, efficiency and mobility are skills that any company must develop within its teams in order to be efficient and competitive. Among these teams, those in charge of maintenance operations are more concerned by this requirement as their role is decisive in regards to the ability of the production line to keep afloat. The digitalization of the working environment of technicians called upon to work with machines considerably helps them in their mission, particularly in terms of data collection.
Make maintenance operations less strenuous and more efficient
The industry's professions are changing at the pace of technological innovation. The digital ones have made even more profound changes in the way tasks are carried out in the different departments. As far as maintenance is concerned, innovative tools are a help both in terms of organization and in terms of the execution of the operation itself. The maintenance technician has improved accessibility on the schedule of interventions to be performed thanks to his mobile terminal (tablet, generally) integrating the predictive maintenance program. Thanks to the sensors fitted to the machines, operating data are collected in real time and analyzed. Alerts and notifications are sent to him – to him, but also to his colleagues – when a particular piece of equipment is approaching a critical threshold (number of hours, revolutions, etc.) and therefore requires a part change or any other intervention.
In this case, as in the case of an unexpected failure, maintenance technicians also benefit from their digitized tools when facing the equipment in question. Still on their tablets, they can directly access the checklists, which they only need to follow, step by step, to carry out maintenance operations. Which, of course, is more practical than doing it with a traditional paper medium; the risk of error is reduced, the information of the fields is facilitated, and the possibilities are extended, in particular with the diversification of usable formats (photos, even videos…). To collect and transmit field data, new digital solutions are therefore undeniable assets.
Centralize data and promote interaction between systems
The digitalization of data collection for maintenance activities also facilitates the sharing and transmission of this information. Indeed, it is not enough to set up a system for collecting quality data; if the use of this information and its application to the company's overall performance is not sufficient, the investments and efforts made are almost useless.
Nowadays, the different systems deployed within the same organization can be linked together and made interactive. Centralizing relevant maintenance data allows all the company's stakeholders and departments that may need it to access it easily. This gives the various actors concerned the opportunity to take the appropriate decisions and identify areas for improvement at all levels.
About Picomto
Picomto is the European leading software to digitize work instructions, maintenance procedures, checklists. Contact us for more information.