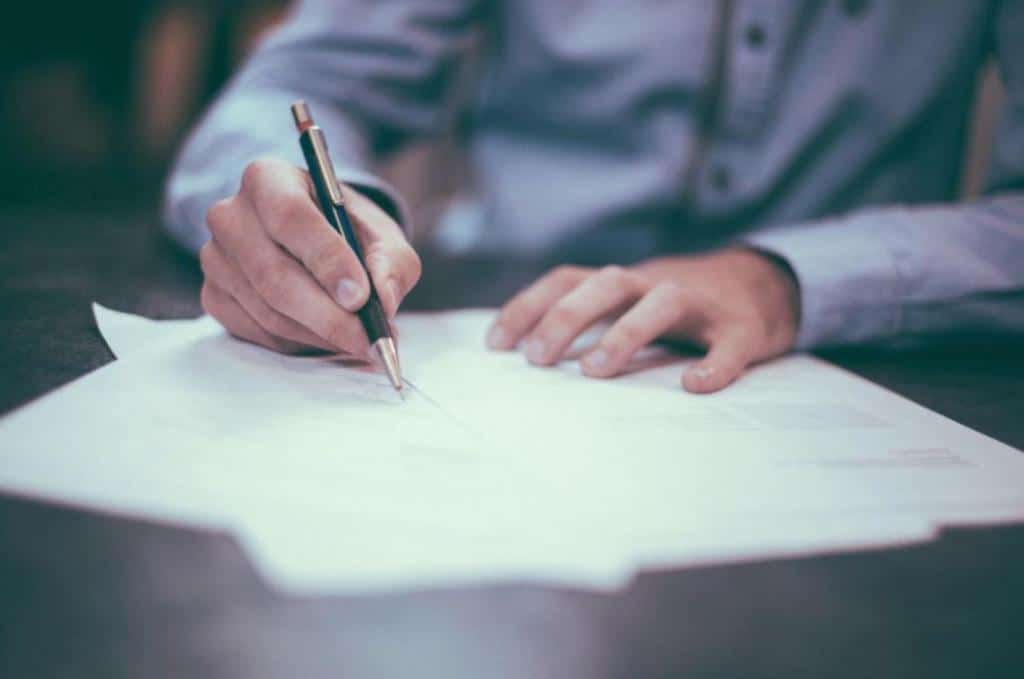 Baby boomers are reaching retirement age. This ageing of the population is not without consequences for the organisation of companies. The latter are thus confronted with many problems. First, they must manage the high staff turnover generated by this phenomenon. But, above all, they must ensure that the knowledge of the baby boomers is well transmitted within the structure. A key challenge to ensure the operational continuity of the company.
Age pyramid and knowledge transmission
When we look at France's age pyramid, the situation is clear: since 2012, we have entered an unprecedented phase. According to France Stratégie, more than 850,000 baby boomers reach their 60s every year. And among them, more than 620,000 are retiring… However, many companies are not prepared for this high staff turnover.
Indeed, baby boomers belong to a generation where people often spent their entire careers in a single company. During these years spent in the same structure, baby boomers have acquired a lot of knowledge, which is essential to the smooth running of their business. And this at all levels:
Structural;
Operational;
And cultural.
Companies cannot afford to lose this knowledge. On the contrary, they must make it grow.
Knowledge Management to document knowledge
The challenge of the ageing of the population, for the company, is essentially structural. It will involve organizing to optimize the transfer of knowledge between future retirees and the employees who will replace them. To do this, the company will have to set up and develop an effective and relevant knowledge management system. The latter will be implemented through the implementation of internal procedures based on four main areas:
Determination of each employee's level of knowledge (explicit and tacit knowledge);
Prioritization of this knowledge (level of importance);
Implementation of operating procedures to document knowledge;
Centralization of knowledge to facilitate its transmission.
In addition, so that staff turnover does not impact the company's organization or efficiency, the structure must be part of a continuous improvement approach. Indeed, knowledge is not fixed. It is constantly evolving according to the experience and situations encountered by each employee. It will therefore be necessary for each member of the company to be able to easily and at any time share their experience with the rest of the structure.
Give baby boomers the tools to pass on their knowledge
The digital world has enabled the Quality Management System (QMS) to better manage the transmission of knowledge within the company. New tools, easy to use and connected to each other, have emerged. They were quickly adopted by users. Thanks to the multiplication of media, they have also become nomadic "tools" that you can take with you (tablets, smartphones, etc.). Well integrated into the QMS, they allow anyone to access and contribute to the company's knowledge: operating procedures, processes and procedures are thus centralized and any suggestions for modification or improvement identified.
Faced with the challenge of an aging population, these tools are an undeniable asset for the company. They enable it to ensure the transmission of knowledge within it. The massive retirement of baby boomers is a challenge for companies. They must ensure that the knowledge accumulated over the years by these employees is identified, preserved and transmitted within them. To achieve this, they will have to rely on a structured knowledge management policy that makes the transmission of knowledge an essential part of their competitiveness.
Dont hesitate to contact us if you need informations about digital work instructions and knowledge transmission for industry 4.0.