Because operators rely on their content for operations, work instructions are crucial in the industrial sector. But for a variety of reasons, not all organizations give them the attention they deserve. And when using operating procedures that are difficult to follow and update, production is likely to be severely affected both in terms of quality and productivity.
Yet, the digital transformation of these media can correct many of their shortcomings and make them effective working tools and real vectors of competitiveness.
If you recognize yourself in at least one of these 3 situations, then it is high time you switched to digital work instructions.
Your operating procedures are not consulted
They are outdated and difficult to update
They are not easy to understand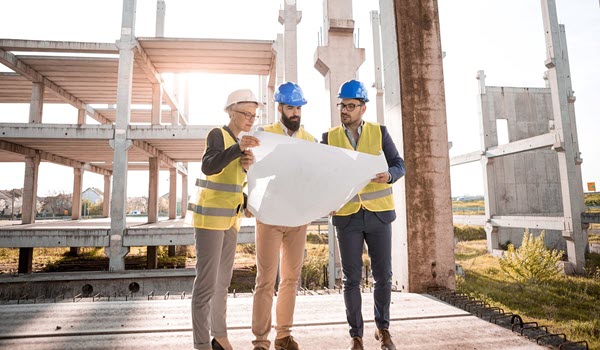 Operators no longer consult your work instructions
Work instructions ensure proper execution of operations. Therefore, it is essential that operators follow them to ensure that the results are in line with quality and quantity objectives. (Productivity).
Yet, it is difficult to check the users' consultation of these documents since they are paper documents. In this form, documents also make gathering information in the field complex and time-consuming.
At the same time, it is quite understandable that employees are reluctant to revisit catalogs of operating procedures. These catalogs are neither practical nor pleasant to read.
This is where work instructions make a difference. They are presented in visual formats that are easier to consult and follow. Visual operating procedures are made available to employees on their terminals (smartphones, tablets, and computers). They can use them whenever needed without having to waste time searching for necessary information. With today's software, we can have traceability: Did the operator take into account safety instructions?
Get your free e-book on the 5 steps to a successful industrial project
Your work instructions are outdated and difficult to update
Sometimes it takes only a few weeks for the content of paper-based work instructions to become outdated. Feedback from the field, customer feedback, integration of new equipment or processes and organizational changes are all events that can lead to changes in operating procedures.
Their update is significantly simplified by digitalization. It is even automated so that all those who need to use them and check their application are sure to have the latest version.
By opting for digital work instructions, we can significantly reduce errors and support team performance.
Your work instructions are not easy to decipher
Digital work instructions also make it easier for operators to understand the tasks to be performed. Interactive operating procedures with ISO 7010 pictograms (for safety instructions) allow faster assimilation and reduce the risk of misinterpretation of information.
Again, data availability and ease of reading significantly save time and energy. This is as much a way to prevent demotivation in teams as it is a competitive asset for the company.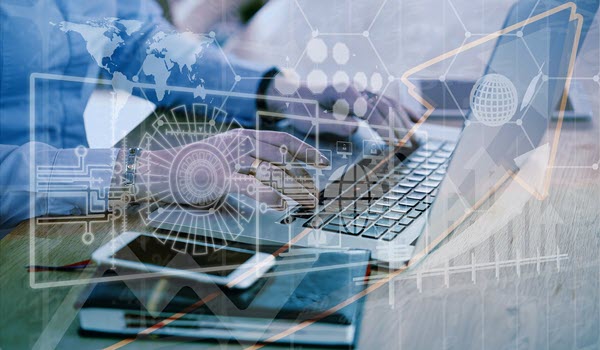 How to fix it?
Picomto is the software solution used by big names in the industry, dedicated to the digitalization of work instructions and operational procedures.
Our experts are at your service to help you implement digital work instructions. Feel free to contact them.