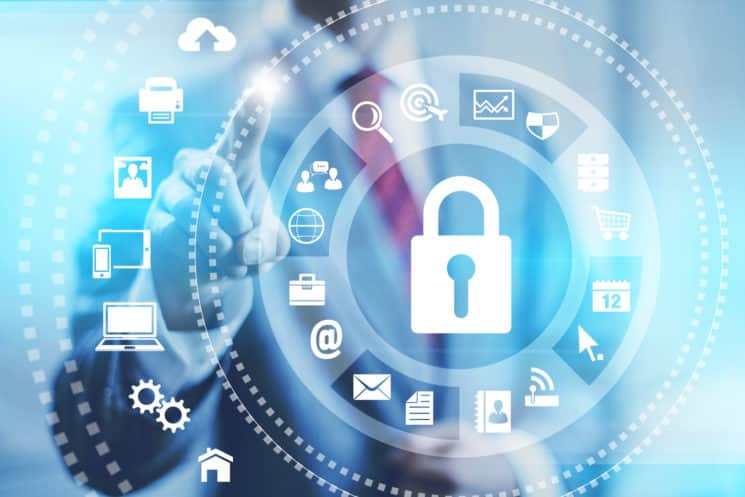 The process of digitizing the industry, which has been underway for several years now, has only just begun to reveal its first impacts. While, overall, the feedback from experience is rather encouraging, the digital transformation of factories will only really reveal its secrets in terms of significant results in a longer-term perspective. What is certain is that the evolution towards digital is well underway. And this concerns SMEs as well as TWAs and large companies.
Digitization of industry: expected changes and promises
The advent of digital tools in companies is bringing about a profound change in industrial activities. It leads to the creation of new skills as well as the requalification of other professions, with tasks tending to expand. New professions are emerging, such as control system parameterizer, cobot trainer or cyber-testers.
Until then, most automated trades were those involving human physical effort, relieving workers of gruelling and repetitive tasks. Nowadays, with computerized systems, it is also the intellectual tasks (organization, management, monitoring, etc.) that are handled by the new digital instruments.
It is estimated that, over the next two decades, 25 to 50% of industrial trades will be automated. Toolmakers, adjusters and factory quality checkers are among the positions affected by these changes, which require the implementation of an appropriate continuous training policy, capable of enabling staff to familiarize themselves with tools and practices that have become an integral part of their jobs.
Monitoring this evolution is crucial for manufacturers because it promises them significant benefits, particularly in terms of productivity, quality and therefore customer satisfaction. Production management tools, offering greater traceability, and supervision tools (real-time reading of equipment parameters using sophisticated sensors), for example, make it possible to accurately monitor the progress of an order as well as to personalize production while continuing to produce in large quantities.
A necessary step in a highly competitive environment
For French companies, digital transformation is a necessity because it is, to a large extent, through it that they will be able to withstand ever tougher competition.
The opening of international markets to foreign companies, which are extremely dynamic and seeking to fully exploit the potential of digital technology, is pushing SMEs, ETIs and large companies in France to accelerate the integration of new digital technologies into their respective processes in order to maintain their degree of competitiveness.
Feedback and forecasts
As for large companies, several of them embarked on this digital evolution at the end of the decade 2000. In civil and military aeronautics, leading companies such as Dassault Aviation, Airbus, Thales and Safran have adopted BoostAeroSpace, a digital medium that facilitates the sharing of information between all players in the supply chain, which has enabled them to gain in competitiveness and reduce production and delivery times. Since then, this tool has been implemented in many other companies, including SMEs, that benefit from its improvements in various areas, including inventory management.
A global study conducted by PwC (PricewaterhouseCoopers) on industry 4.0 and published in April 2016 reveals, among other things, that the total annual amount of investment planned by companies for digital transformation is estimated at $907 billion by 2020. This work has also shown that these companies expect a cost reduction of 3.6% per year and an average increase in their revenues of 2.9% thanks to digitization.
About Picomto
Picomto is the leading web and mobile software solution for creating, managing, sharing, consulting and analyzing visual work instructions.