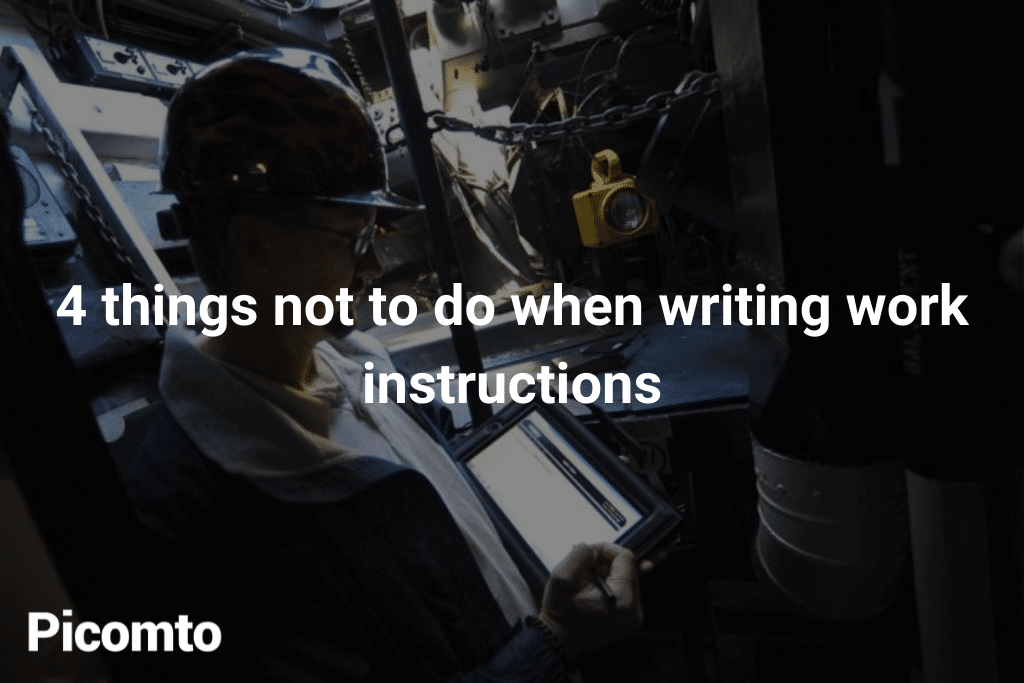 The mass arrival of mobile solutions in the world of industry is one of the upheavals brought about by the advent of new technologies. It brings significant changes in all activities within the company (maintenance, measurements, nomenclatures, process management, quality control…) from their development to their implantation including follow-up.
Several advantages in terms of productivity and competitiveness
Thanks to these new technologies applied in smartphones, tablets and other mobile terminals at their disposal, all actors in the industrial sector have before their eyes or in a few clicks (or touches) all the information they need to acquire for their tasks.
Lighter, agiler, faster to switch on and easier to show around, tablets are replacing laptops. The latter were a big step forward compared to the huge amount of paper documents that professionals had to handle in the past. Therefore, these are significant gains in accessibility and mobility that are made possible thanks to the use of new generations of mobile terminals.
This systematically leads to productivity and competitiveness improvements. According Panasonic-commissioned report "Tablets and the European Productivity Revolution", 70% of European employees report improved productivity through the use of tablets. According to his report, this figure rises to 66% in France where 31% improvement in productivity is observed thanks to the use of these electronic slates (slightly below the European average which is 33%).
New mobile technologies at the service of industrial maintenance
Among the various industrial activities, field maintenance benefits to a large extent from the integration of these new mobile technologies. Field Service Management (FSM) enables industrial maintenance teams to have immediate and simplified access to data on the equipment to be maintained, elements for monitoring work instructions and operating modes.
Thanks to mobile applications on tablets, technicians and maintenance managers know right away how to intervene on a specific component of the machine. This is because they have real time access to PLM (Product Lifecycle Management), stock management and other vital functionalities. Besides, there are additional tools that are not directly related to the maintenance operation but which can be useful: communication (e-mail, instant messaging…), multimedia (camera), geo-tracking (GPS)…
A boon for logistics activities
Just like field maintenance, logistics activities also benefit from the solutions provided by the new generation of mobile tools.
Specialized developers now offer warehouse management mobile applications that include all the functions for implementing and managing logistics flows.  The latter are considerably shortened and made more efficient thanks to the increased mobility induced by these applications which notably include the reading of barcodes and RFID or NFC chips.
Also consult our article on: the company's digital transformation
Linked to the company's information system, the industrial mobile applications simplify the organization and the monitoring of logistic operations in all their forms: storage, supply, order picking and transport. Therefore, they contribute to improving quality, customer satisfaction and exchanges with partners, suppliers and distributers.
Overall, these new connected devices support the continuous improvement process through the analysis and monitoring tools they integrate. Their great mobility and optimized interfaces make them more accessible while facilitating interventions and making them more efficient.
Picomto is the solution to capture and disseminate operational know-how in the industry.
From now on, create and consult your work instructions and operating modes on mobile phones and tablets from the Android application. Contact us!