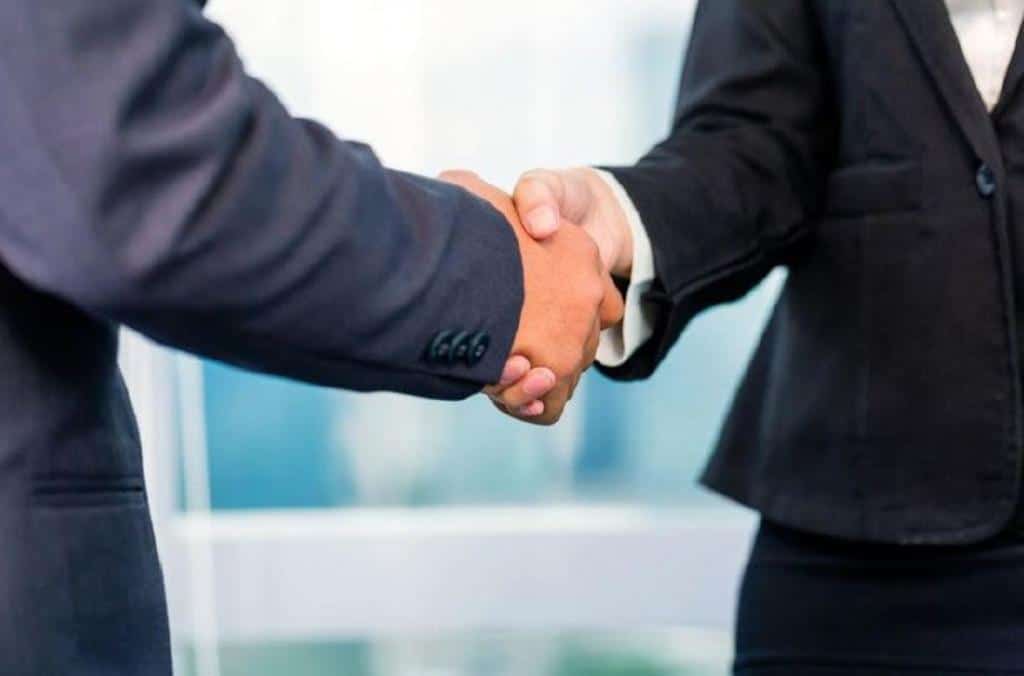 Taking on new recruits in a company is not an easy task. It is even a real HR challenge that is often underestimated. Yet the results of an effective integration policy are real and tangible. New recruits are more likely to embrace the company's values and quickly become operational. To achieve this, the management of new recruits will have to be based on two main areas: knowledge management and continuous improvement.
Knowledge management as a support
Proper integration of new recruits begins well before they join the company. In fact, this integration is being prepared even before they are recruited. Indeed, the company is a changing structure: some employees arrive, others leave, others change jobs. All these movements lead to "transfers" of knowledge. Transfers which, if poorly controlled, can lead to losses of know-how from which the company may suffer. To avoid this, each structure must be part of a knowledge management approach. This approach will facilitate the transmission of knowledge within society by:
Determining the common knowledge base that every employee must have (background, vision, mission, value, etc.)
Process documentation (flow approach)
Defining the operating procedures (operational approach)
Identifying possible areas of knowledge transmission failure
Thanks to this transversal approach, knowledge management will make it possible to gather all the information and support necessary to set up an integration plan for new recruits.
The integration plan
Crucial for the successful integration of new members of the company, the integration plan materializes the concrete implementation of knowledge management. The transmission of knowledge is therefore at the heart of this plan. Thanks to him, new recruits will learn as much about the company's methods (know-how) as they do about its philosophy (interpersonal skills).
It is also on the basis of this integration plan that new employees will form a first opinion of their new structure. Paradoxically, it is at this point that a company will contain or promote employee turnover. Indeed, a newcomer who is cared for in a chaotic or random way may not develop a strong sense of belonging to his new company.
On the contrary, an employee who is welcomed thanks to a solid integration plan will be much more involved in his work. The integration plan must therefore be effective, clear and perfectly sequenced. The objective is to make new recruits quickly operational while allowing them to integrate the company's core values. An effective integration plan will therefore take several months to complete.
The astonishment report to promote continuous improvement
Integrating new recruits is an opportunity for continuous improvement that is often poorly measured by companies. Indeed, we welcome into the structure a person who does not yet know it. His "new" eye will focus on certain elements or events that, for employees already present, are part of the "routine".
It is therefore very important to ask new recruits to write a "surprise report" in which they will record everything that has marked them, for good or for bad. Anonymous where possible (to avoid self-censorship), these reports will allow the structure to question itself and may lead to further improvements.
Integrating new recruits is certainly a challenge for companies, but it is also an opportunity. Opportunity for continuous improvement by ensuring that knowledge management and knowledge transmission are well controlled. But also, an opportunity to "retain" new employees by proving to them, from the outset, that the company masters both its know-how and its interpersonal skills.
Picomto is a solution for capturing and disseminating operational know-how in the company. Contact us if you want to know more about implementing a solution to facilitate the integration of newcomers.