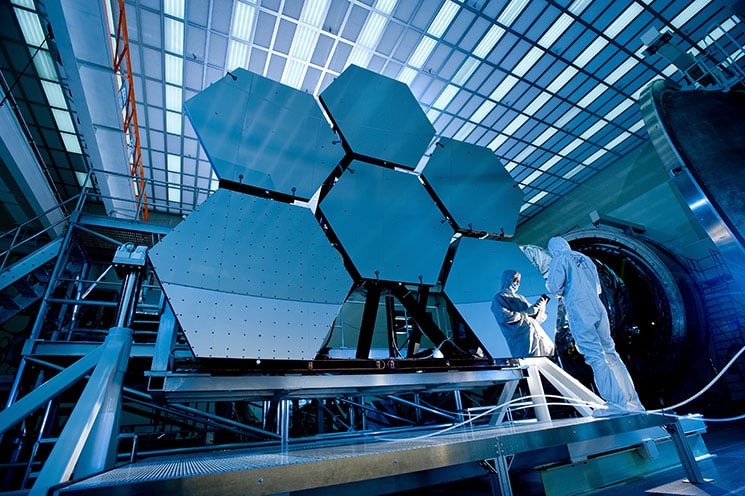 Whether dictated by the company's external environment or as part of an internal approach, change can be seen as a real opportunity for the company to make its organization more efficient. Accompanying this evolution through a well-thought-out strategy ensures its success and the achievement of the objectives defined at the outset.
Adapting to an ever-changing environment
The industrial sector is marked by profound changes, both within and outside companies. They have to deal with a multitude of changes: political, economic, social, technological, etc. They must therefore adapt to it in order to stay afloat and remain competitive.
We have mentioned the technological aspect, which is precisely the most significant source of change in recent years. The digital transformation brought about by the mass arrival of new information technologies in companies is considerably changing organizations and working methods, as well as the way of communicating.
The renewal of teams and skills is also an important factor of change, which every company must also prepare to avoid dysfunctions. To maintain a dynamic workforce and not be hindered by their ageing, companies are required to train and recruit, while ensuring optimal knowledge transfer between "old" and new entrants. Ensuring staff turnover under the right conditions is one of the major challenges facing all players in the industrial sector.
Transformation may also be dictated by external obligations, such as the introduction of a new standard (quality, safety, etc.) or the application of a new legal provision, for example. Here again, a reorganization must be carried out to respond to this.
Ensure that change is only beneficial for the company and its stakeholders
It is an approach that cannot be successful if it is not properly planned, with the definition of objectives and actions to be undertaken. Nor can it be achieved without the involvement of staff and their acceptance of the change. Indeed, many operations have failed so many times in the face of a resistance phenomenon observed among employees who are ill-prepared for change.
The change management of companies makes it possible, when effectively organized, to reduce risks of this type.
Each event requiring a change in the company can also be seen as an opportunity to improve. Change management and continuous improvement are indeed closely linked, and are beneficial both for the company and its teams.
It is easy to imagine a situation where employees notice a slowness in the supply system, for example, and report it to management, which responds by setting up a team of buyers and a change planner to address it. This team then works to identify the nature of the problem and its origins, and then develops solutions by modifying the procedure accordingly. The supply system thus becomes more efficient thanks to these changes with the involvement of staff and the responsiveness of managers. For their part, employees feel valued by noting that their observations and suggestions have been taken into account, which constitutes an additional source of motivation for them.
About Picomto
Picomto is the European leading software solution for creating, managing, sharing, consulting and analyzing visual work instructions.