In general, the purpose of technical documents is to inform those who will be using them on occasional or regular basis. They are essential media for all industry's operators and their ability to ensure the quality of production.
Technical documents: guides to ensure proper work and provide solutions to problems
The field of technical documentation is quite broad. It includes user manuals, instructions, maintenance guides, repair manuals, technical specifications, research documents, reference works and annual reports. In short, technical documents are all vital information carriers for the life of an organization, especially when it comes to industry.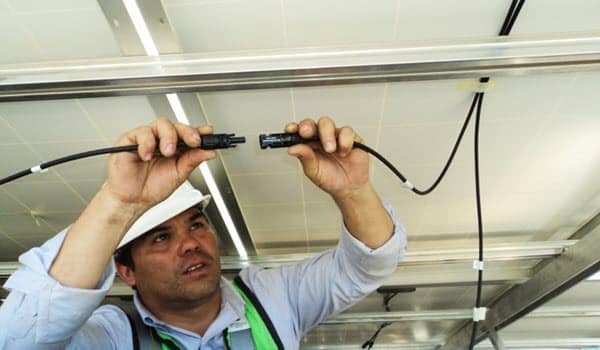 For the operator, for example, it is the fundamental document that describes the procedure to be followed to perform a given task or a series of instructions. Therefore, it helps him in the event of an oversight, error or unusual situation in order to move in the right direction or make the necessary adjustments. A checklist specifying the procedure to be followed in the event of a breakdown or verification to be carried out helps to react appropriately and to remedy the anomaly. This may also be the user manual specific to the equipment for which he is responsible and for which it cannot retain all the characteristics and manipulations because of its complexity.
The technical document is the realization of know-how intended to be used and transmitted in the context of the company's activity. This underscores the necessity to formalize and ensure good performance.
Reliable and accurate technical documents ensure that operations are carried out properly and maintenance is efficient. Furthermore, they facilitate information searches, which has a positive impact on the quality of production
In fact, the notions of documentation and quality are strongly related in the industry. The quality documentation system pyramid is composed of records, operating procedures and procedures. These documents, along with the quality assurance manual, are all extremely important.
Note that updating quality documents helps to avoid product quality errors.
A participatory and multidisciplinary to quality approach to quality
By being digitized, technical documents become more reliable and more able to support the work. Digital technical documents make them easier and more convenient to use while saving considerable time. Whenever information is needed, a few quick hits on a fixed terminal, a tablet, or even a smartphone provide access via a clear tree structure with well-defined headings, quick keyword search fields or links to specific documents as on wiki-like platforms.
Get your free e-book on the 5 steps to a successful industrial project
The digitalization of technical documents facilitates communication between employees and departments through their integration into the company's information system. And more specifically, it facilitates the transfer of information from the field to organizational and decision-making spheres.
This feature enhances interaction and collaboration within the industry which helps to improve the quality of production. In fact, collaboration and encouragement of participation can be found right from the start of the technical document: its creation.
See also our other document on: the digitalization of technical documents.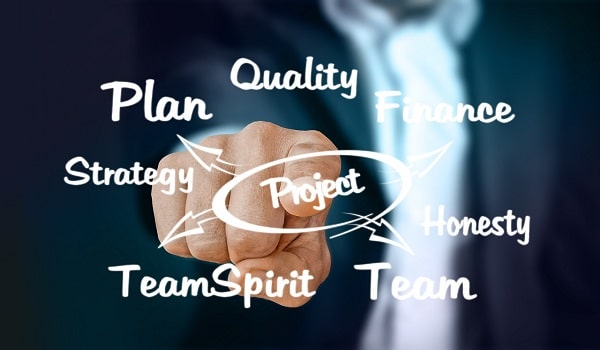 While the technical editor is responsible for producing and organizing texts, he is not the only link in the chain. It's a multi-disciplinary group, with each member offering expertise in various aspects of the technical document. This includes the technical, pedagogical, graphic elements, and typography. This group plays an active role in ensuring the success of a project that is crucial for maintaining the quality of production.
About Picomto
Picomto is web and mobile SaaS software solution to create, manage, share, review and analyze operating procedures visually and interactively. Contact us to find out more!