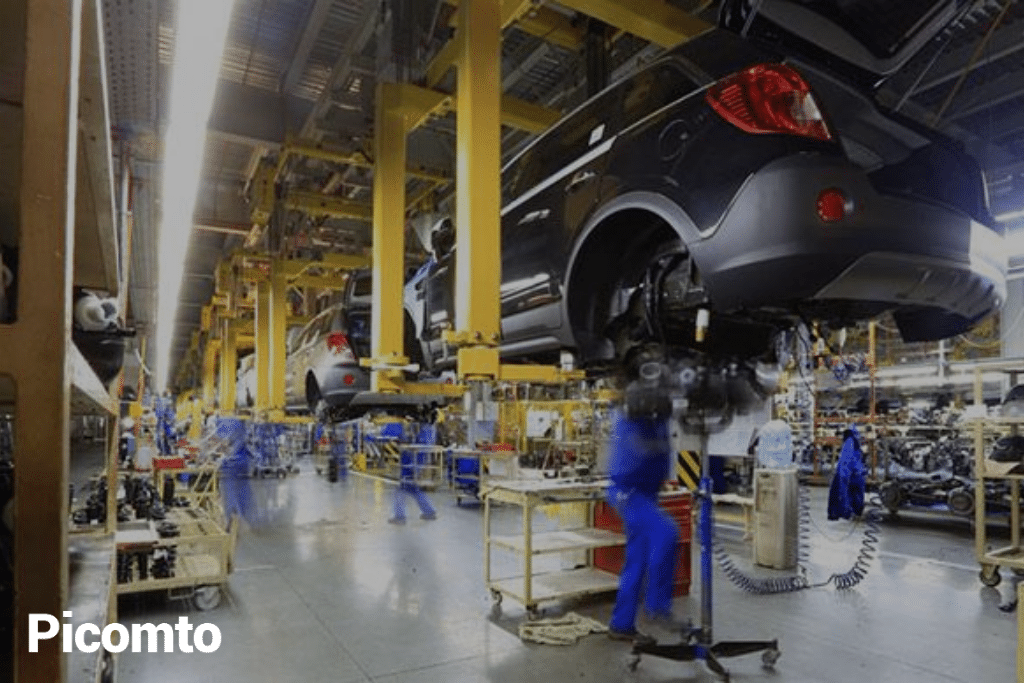 More than ever, in the industrial world, the emphasis is placed on the development of skills and human capital in general. The days when operators were considered as mere performers or machine operators are over. They are now encouraged to become full-fledged players in the value chain by seeing their missions expanded and their positions evolve as production means and processes improve. This is how we are witnessing the emergence of organizations that rely more on small autonomous teams and workshops, made up of collaborators who have a better understanding of their work environment and who are encouraged to become much more involved in the development of the common project.
More autonomous operators for maintenance and changeover
At first glance, the direct link between greater autonomy for employees and better performance on machines seems difficult to establish. However, it does exist, and it is particularly on the side of maintenance and changeovers that we must look at to understand it.
Indeed, when we look at total productive maintenance (TPM), we see that one of its foundations is the participation of machine users in the maintenance of the machines, in addition to ensuring the feedback from the field. In other words, workers do not wait for maintenance technicians to perform certain types of interventions, such as level 1 maintenance. More autonomous, they are called upon to carry out small maintenance operations that enable the means of production to maintain their good condition, to function optimally and thus to preserve their lifespan and their heritage value. Workers can be responsible for cleaning, detecting anomalies, taking measurements and records on equipment, which helps to reduce downtime and thus improve productivity.
We are well aware of the proactive approach taken by the TPM, which advocates maintenance while continuing production or penalizing it as little as possible, as well as the participation of all employees in the company's key activities.
Encourage personal involvement and investment
In the industry, as in any type of organization, rules and standards are important, but they should not be too rigid to encourage people to bypass them. More than one specialist in psychology and management emphasizes that there is no more human way than to seek to escape coercion and pressure. These can, of course, produce convincing results, but over a limited period of time. On the other hand, the virtues of encouragement and trust are increasingly praised, as they are the ones that prove to be successful in the long term.
In other words, this is what makes the employee integrate into the company's project and want to be a real player. This means leaving more scope for initiative and innovation, both in maintenance, as we saw in the previous section, and in other areas such as improving processes and work instructions.
Picomto is the solution for creating, operating and analyzing connected operating modes that allow operators to gain autonomy through visual and precise instructions of the tasks they must perform as well as for serial changes and level 1 maintenance. Feel free to contact us for more information.